Lighting and lamps
Do you an idea for a light that you would like to see in production? Or are you seeking a sign with lighting incorporated? We are very experienced in lighting solutions using a variety of materials.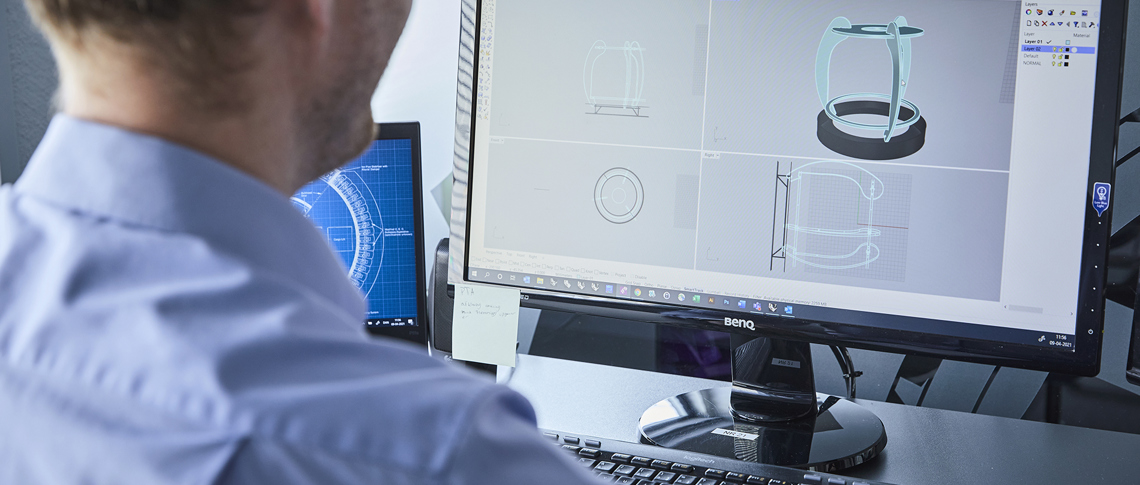 Our background in the structure and production of lamps and lighting components has taught us that the choice of material is a determining factor in its success.
We are pleased to provide advice on the choice of materials, structure and production, so that the correct visual effect is assured – whilst ensuring that the lamp meets your functional requirements, of course.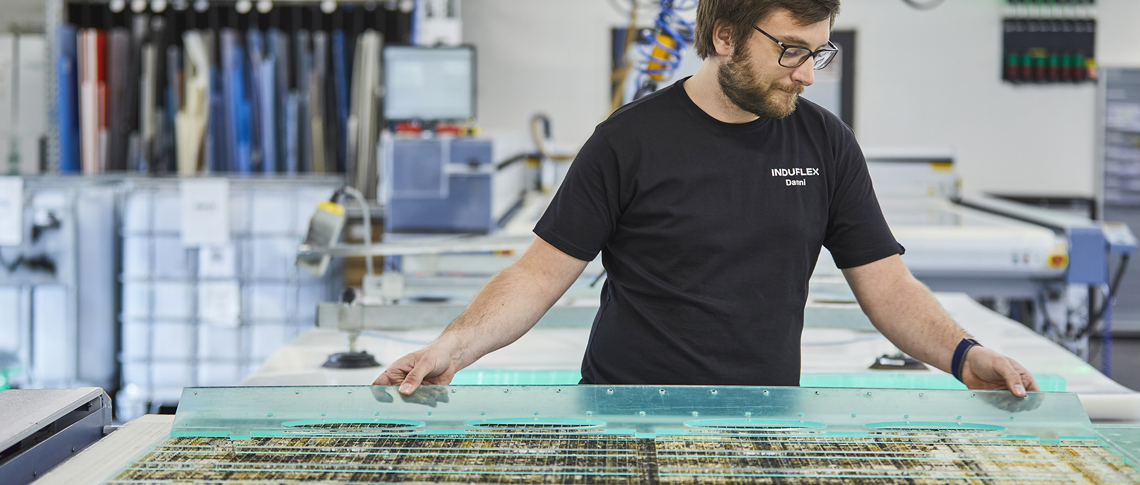 Guidance on materials and production

When it comes to construction and design, we are keen to be involved at an early stage of the process. Our knowledge of structural design, choice of materials and production methods ensures that the end product will not disappoint you.

We can also assist you in optimising an existing design and structure.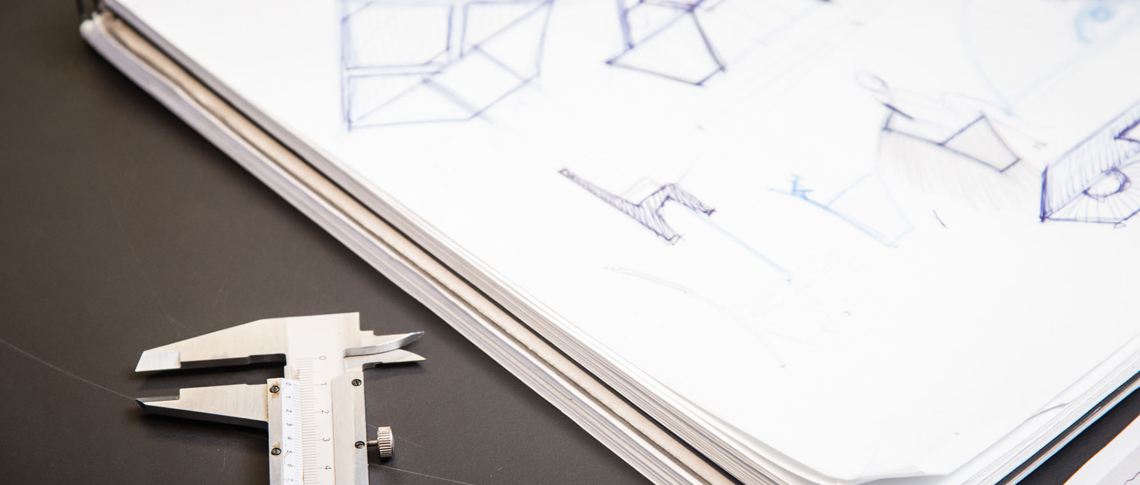 Can we make you a prototype?

With development, construction and production under the same roof, it won't be a long wait from idea to product.
Our warehouse store of material types and colours is extensive. We can help you choose the material that best suits your needs.