Our values
We work on the basis of our six values in everything we do. Learn more about our values here.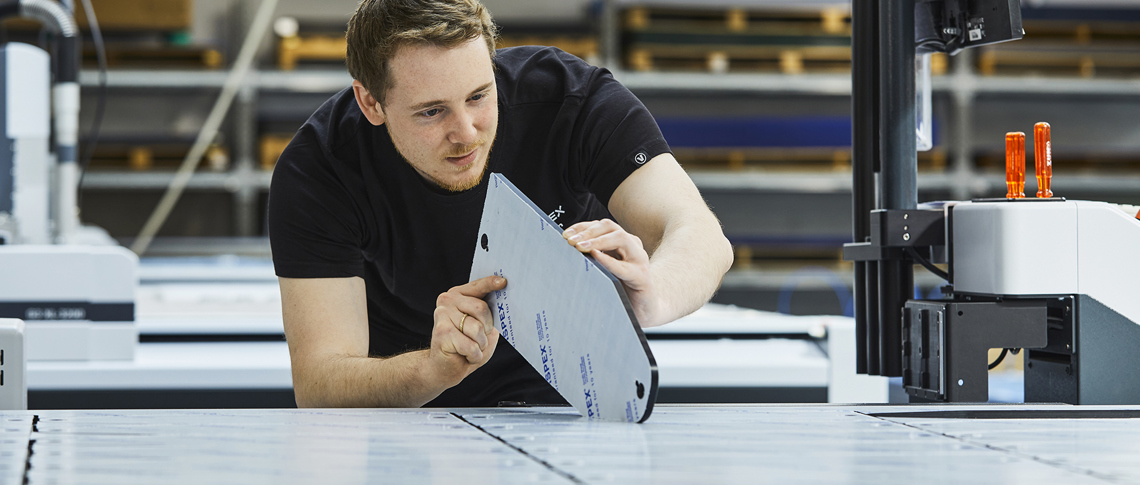 Solution-oriented
We will not create you a standard product, unless that is what you wish for.
We see the opportunities and we will find a solution to your challenge. We appreciate great solutions and always encourage each other to think solution-oriented and to consider different perspectives.
Honesty
When you ask us, you will get an honest answer. For us that is a matter of course.
Among colleagues and customers, we acknowledge each other's perspectives. We will let you in on the background of our decisions. We believe that this will give the best result for all.
Spirits
We bring our smile to work and we take the time to each other. No challenges at Induflex must break our spirits – together we will always find a solution.
Commitment
At Induflex everyone plays an important role in the team, and everyone has responsibility for an important task. We acknowledge all efforts and we celebrate our successes.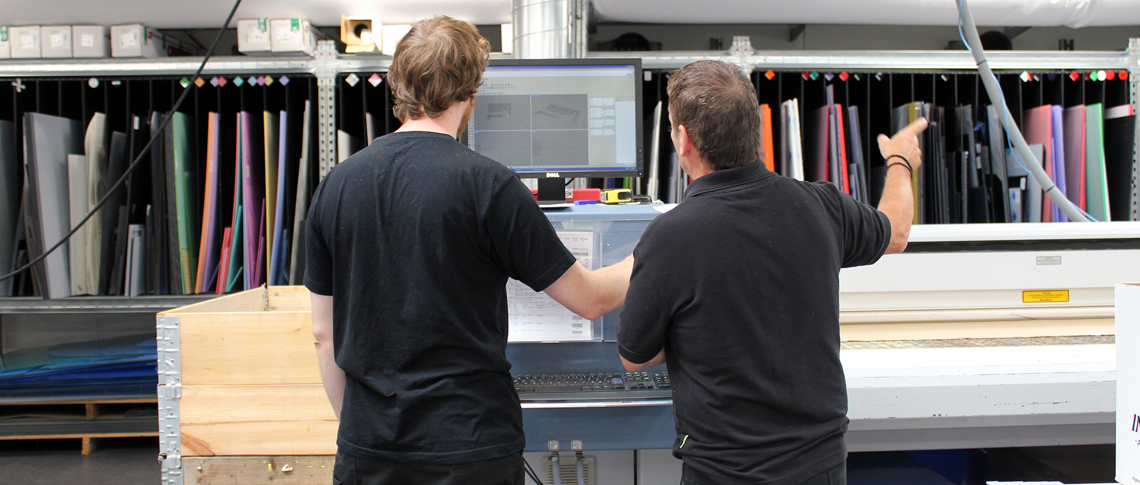 Great teamwork
We have a close teamwork across departments. We evaluate together and we ask for each other's advice. We dare to make demands, and we are open to constructive criticism – from each other, from customers and business partners.
Presence
We acknowledge each other by greeting and showing interest in each other. We take the time to pay attention to each other and talk together as colleagues and business partners, and as people.