Laser engraving
Are you looking for a way to label machine parts? Laser engraving is the ideal solution for permanent marking of many plastics. We engrave your plastic parts - fast and accurate.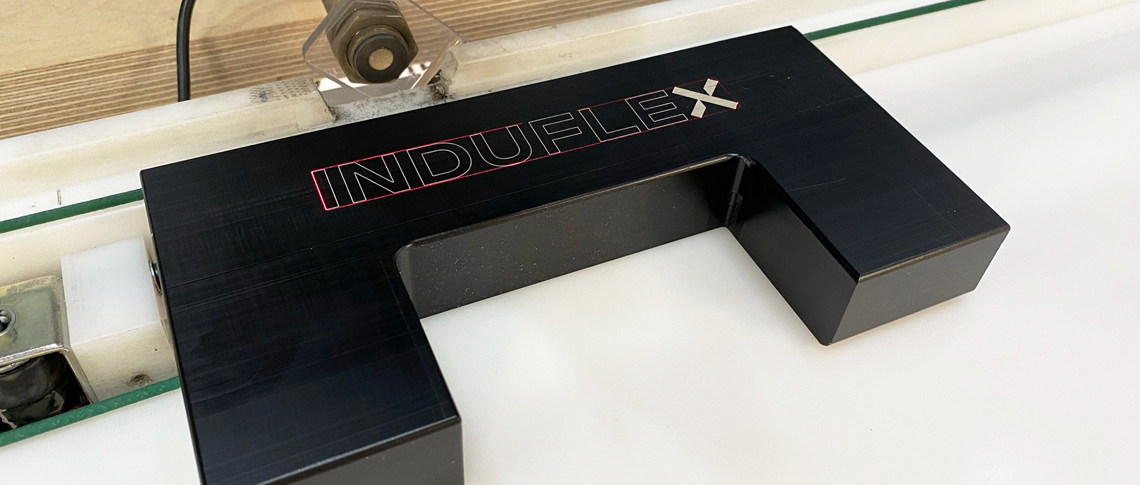 Laser engraving on plastic sheets and parts of various shapes
We offer laser engraving on sheets as well as already produced parts. 
The initial costs for laser engraving are low. There are no expenses for foil work or fixtures and it is therefore profitable to laser engrave even only one piece.
What is laser engraving?
A laser for engraving works on a similar principle to a printer. The primary difference is that, where the laser printer applies paint, the laser-engraver removes a fine layer from the top of the material, leaving a durable texture that is especially suited to marking.
The cutting is below the surface of the material and cannot therefore be removed unless the entire surface were to be sanded or rubbed off. Laser engraving is pertinent in several labelling requirements, such as the marking and cutting of numbers, bar codes and type plates.
We offer engraving on plastic sheets as well as plastic parts. Since there is no need for foil or fixtures, laser engraving is an economically solution even when engraving only a small quantity of goods.
Laser engraving on food-approved materials
Laser engraving is perfect for permanent marking of many plastics including food-approved plastics since it does not ad anything to the material. With laser engraving you can achieve a durable marking on plastic parts to be used in areas where the hygiene crucial.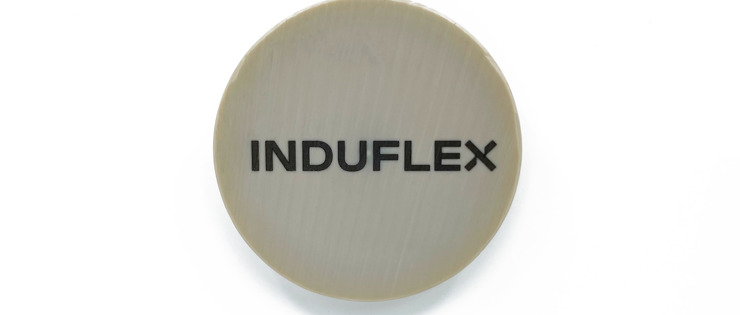 Laserengraved FCM approved PEEK (swipe right to see laserengraving in various plastics).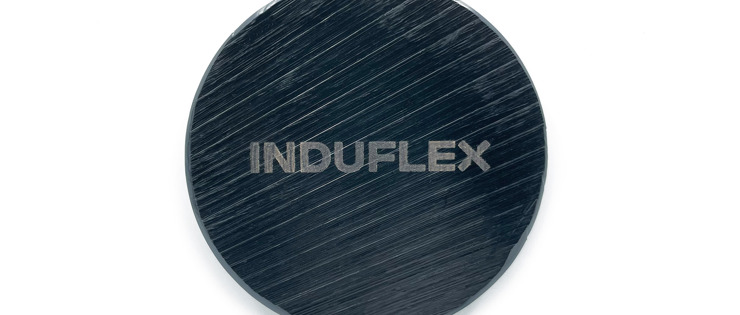 PEHD 300, FCM approved.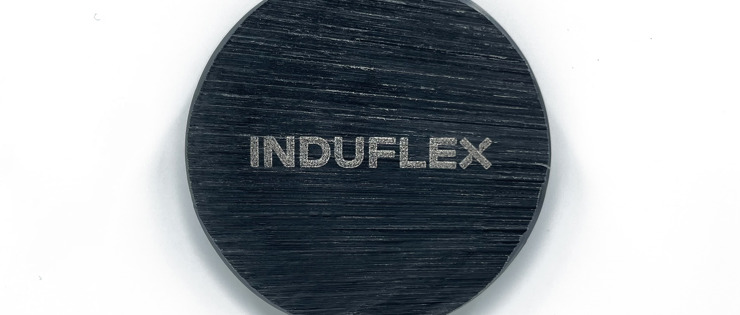 PEHD 1000, FCM approved.
PETP, FCM approved.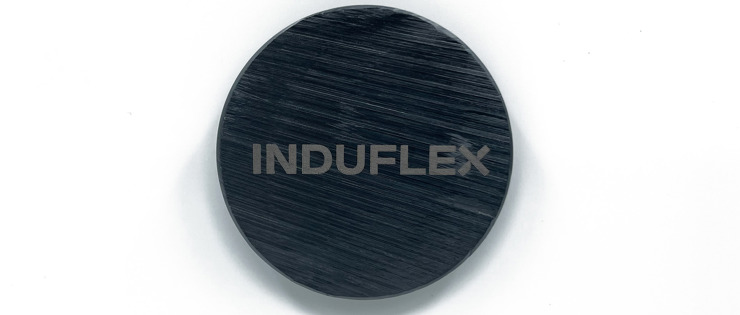 PETP, FCM approved.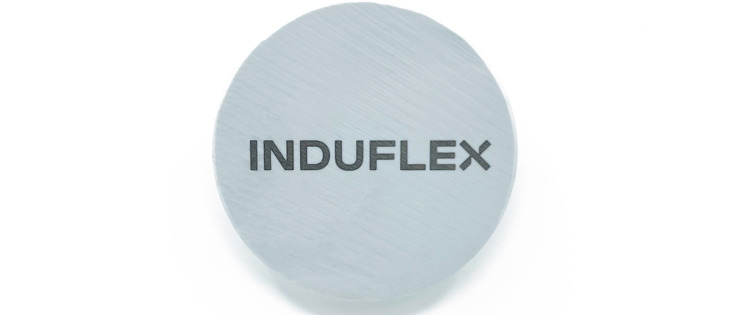 PETP with teflon, FCM approved.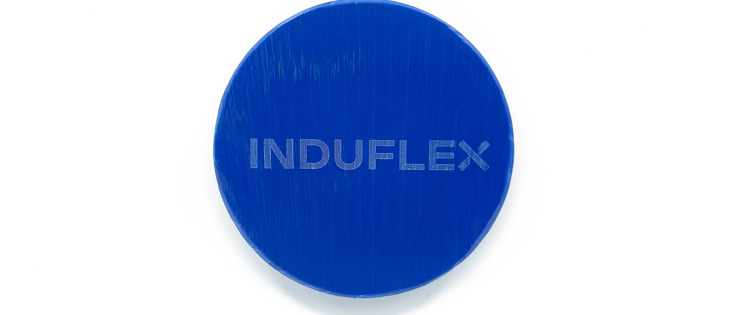 POM-C, FCM approved.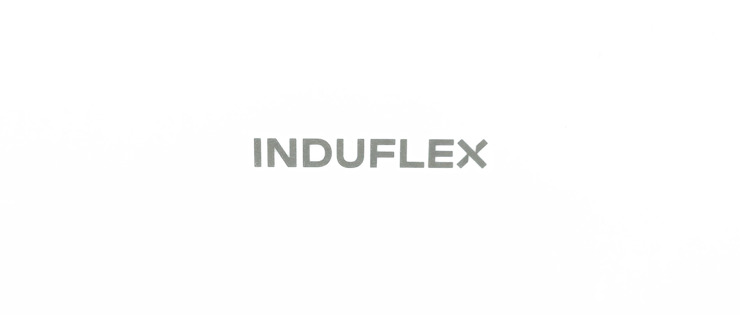 POM-C LM, FCM approved.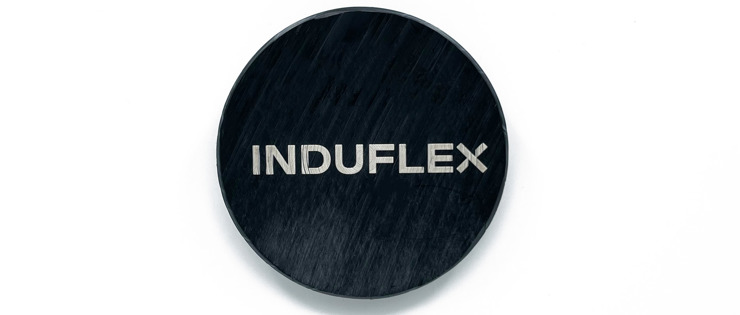 POM-C, FCM approved.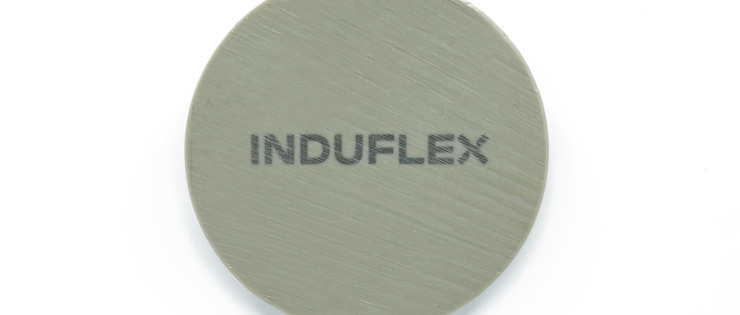 PP (Polypropylene).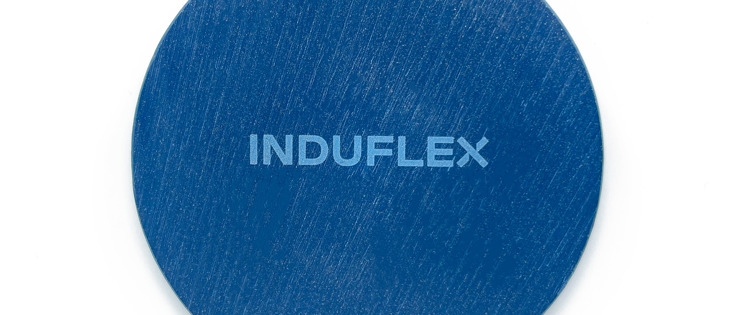 POM-C, FCM approved.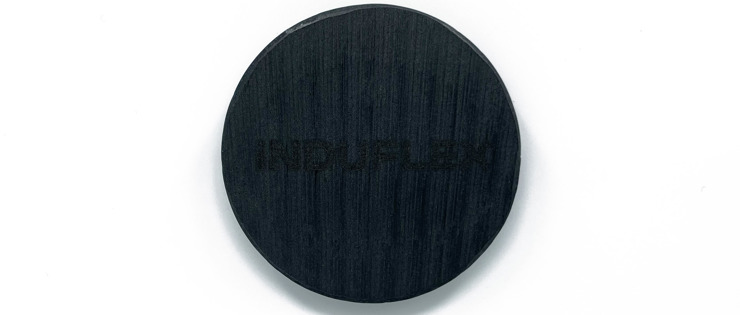 PTFE, FCM approved.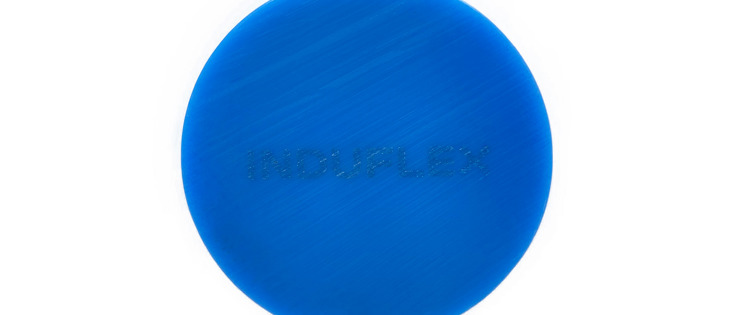 PA 6 (nylon).
High contrast, clear laser engraving
We offer laser engraving with a high precision and contrast in both black and white POM-parts. The engraving in the black POM becomes almost white whereas the engraving in the white POM becomes grey. With it the engraving is easy to read, even when the engraving is small.
The white POM, we offer, is a POM LM (laser mark). POM LM is a modified POM with a special additive that enables the high contrast between the black POM and the light engraving.
Read more about POM.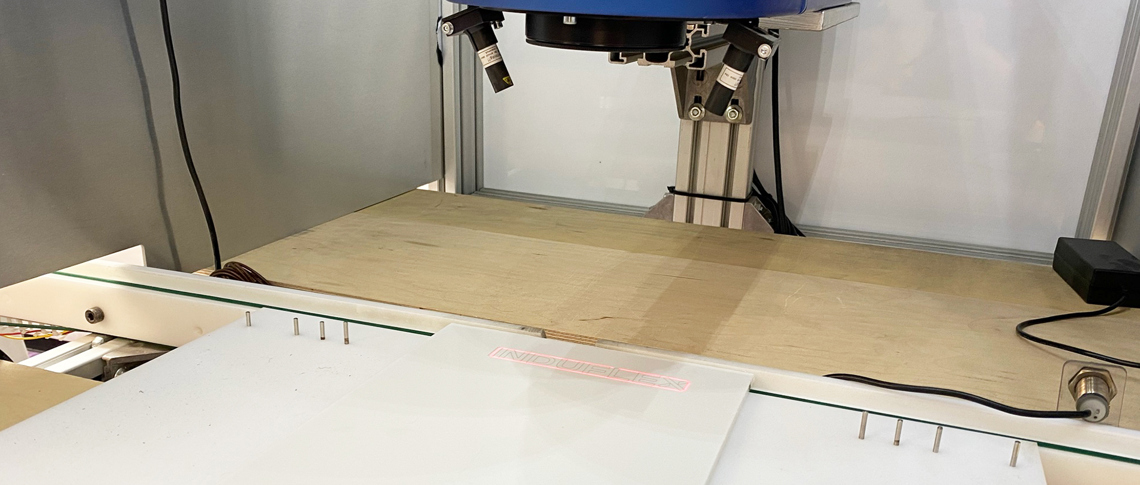 Identification marking

Laser engraved signs are often used at type markings, identification markings, ID-markings, and other type signs.
For laser engraved signs or identification markings sheets are manufactured for the purpose. The sheets are composites from several raw materials in different colours and thicknesses. By engraving through the layers in different depths the signs can be made in different colours.
We offer materials for identification markings in a variety of colours and thicknesses and can also make markings in black, anodised aluminium, which is also well-suited for e.g. process diagrams.
Do you want to know more about laser engraving, you are always welcome to contact us.
Question and answer about laser engraving
What materials can you engrave on?
We primarily offer engraving on acrylic, POM (black and white) as well as veneer.