Machine parts made from plastic
Your drawings and specifications are the basis from which we make your machine parts. Induflex can provide advice on structural design and choice of materials, so that you can be sure of having the right type of plastic and the correct processing method for each and every job.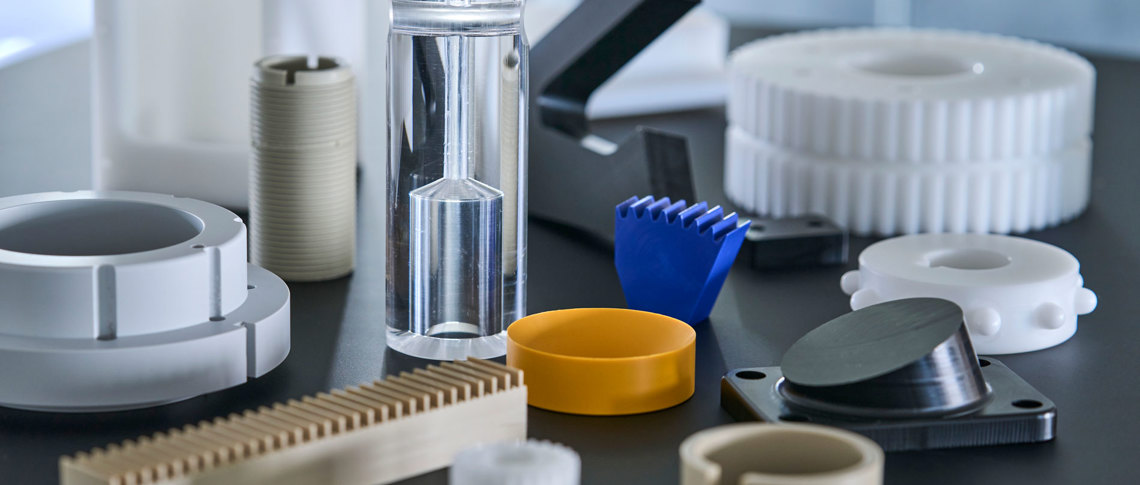 Custom-made machine parts
In our machine processing workshop, we manufacture a wide range of machine parts for customers. These range from quite simple items, machine parts and conversions from metal parts to advanced 3D prototypes.
We can custom-produce various machine parts made from plastic, for example:
Toothed wheels and screws
Rolls, rollers and axles
Flanges
Rack and pinion parts
Slide rails, slide parts and wear parts
Drive arms, pusher arms and deflector arms
Spacers
Belt suspension/support
Top plates and bottom plates
Bushings and bearings
Belts
and many more.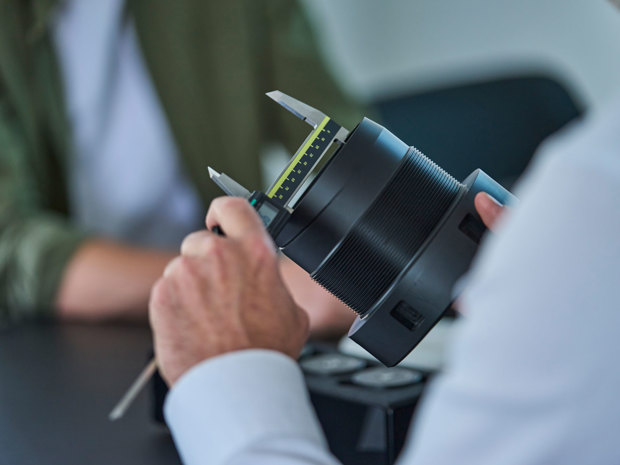 Production and guidance
We have extensive knowledge of the various types of plastic and their particular features, and can advise you about new structural designs or about switching from other materials to plastic.
We study the purpose and context of your machine parts. As a consequence, your machine parts will be capable of handling the raw materials that need processing: they will not leak or give up on you!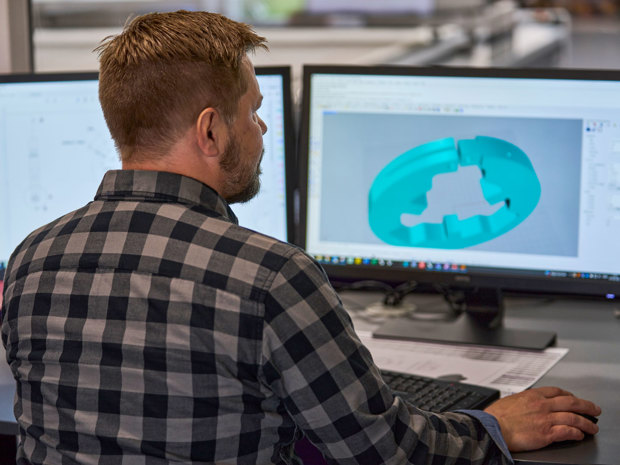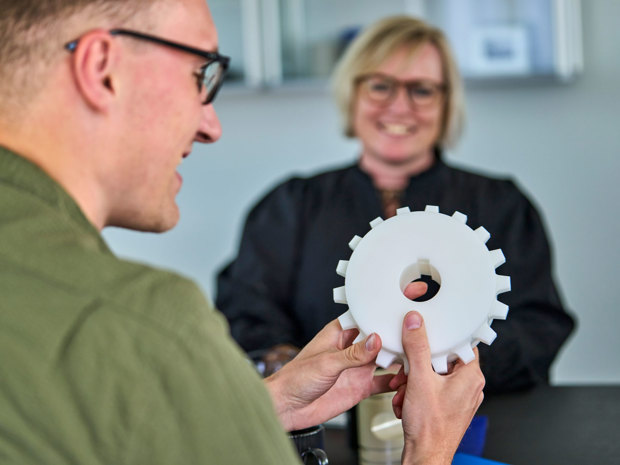 During the design and construction phases, we also pay attention to the details of individual parts, to ensure efficiency in production.
Together, we create a solution that combines safety and optimal functionality.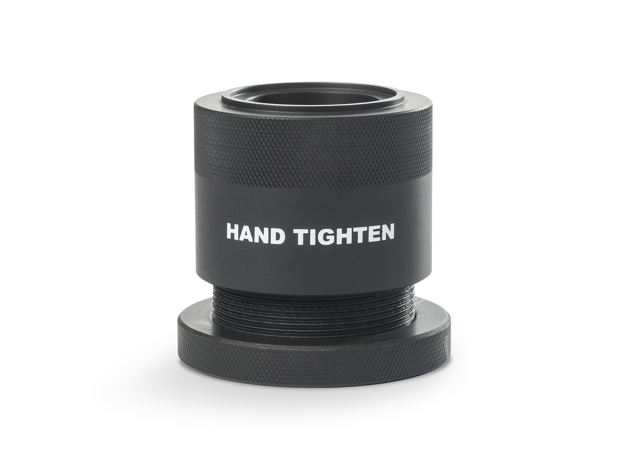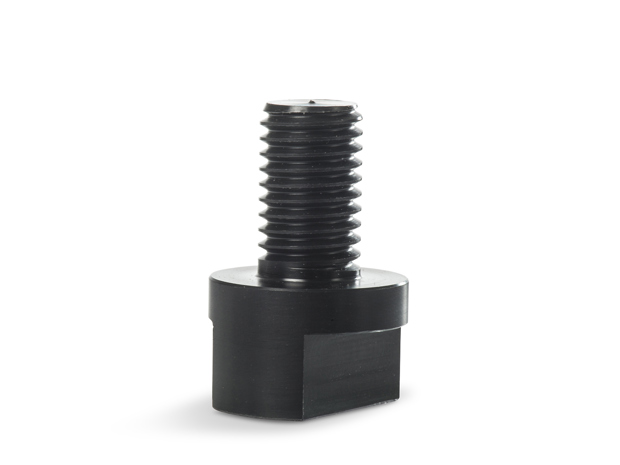 Machine parts in precisely the right material
Once, industrial process equipment was mainly constructed from steel. Today, there are excellent alternatives such as the various types of plastic, which are all strong, durable, withstand wear and tear and are resistant to food, cleaning solutions and chemicals.
It is generally very surprising how many benefits can be derived and products improved by switching from metal, for example, to technical plastics.
The right choice of plastic can achieve such advantages as:
Self-lubricating properties
Anti-static
Increased friction
Increased wear resistance
Lower bulk density
Food-approval
We use a range of technical plastics that can fulfil your production requirements.
Want to know more about the production of machine parts in plastic or the different materials? Contact us here.