The exact elastomer for your job
'Rubber' and 'elastomer' are common descriptors for a range of elastic materials with diverse characteristics. They are produced by various means. Rubber is a highly versatile material, which is present in many industrial products and solutions such as gaskets, spacers and O-rings.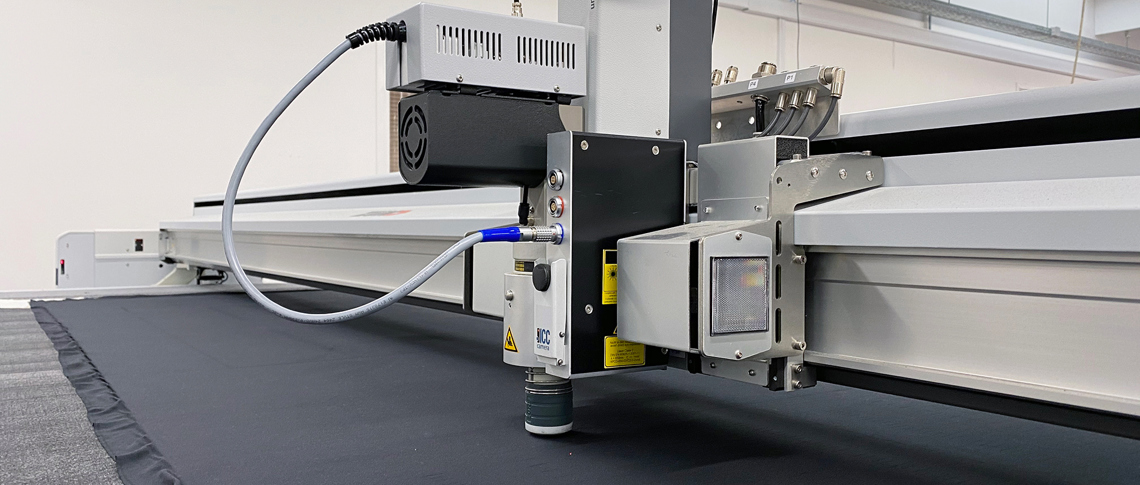 Custom solutions of rubber
Induflex produces custom solutions in many types of rubber, including:
Natural rubber
Silicon
Neoprene
Nitrile rubber
Ethylene propylene rubber - also known as EPDM rubber
Viton®
The following link provides an overview of the various types of rubber.
Fast production of your PVC parts 

In addition, we work with soft PVC, which is useful for dividing areas. These include ribbon curtains and guards or screens.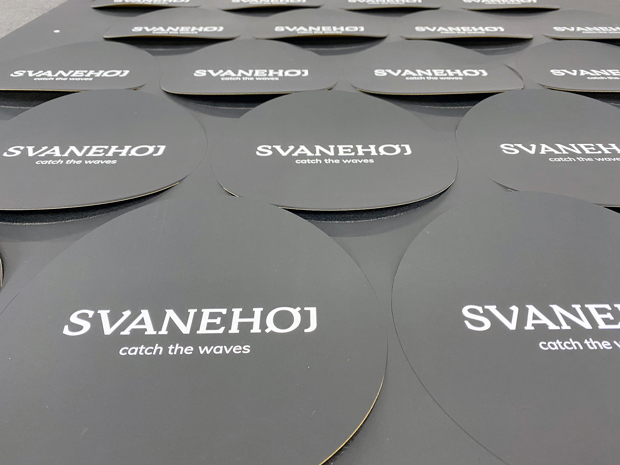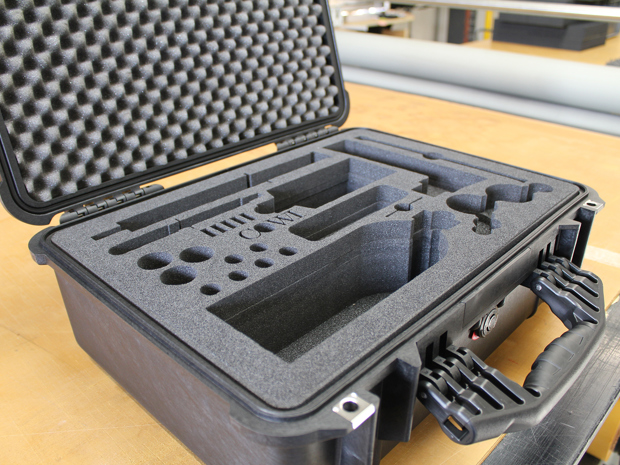 The exact elastomer for your job

We help you to find the correct material for your project. We have several rubbers in stock, and if we do not have the necessary item in our warehouse, we will gladly order it in for your job.
We have an extensive range of suppliers of raw materials, meaning you will not have to compromise on price or quality, if you choose to let us manufacture your products of rubber. 
Get in touch with us, if you have questions regarding prices or availability of materials.
Rubber in rolls or sheets

One option is to have rubber as either canvas or sheet material.
These materials come in thicknesses of 0.5 - 50 mm.
Rolls of canvas are generally available in widths of 1400 mm and lengths of 5000/10000/20000 mm, depending on thickness.

Cellular rubber comes in thicknesses of 2 - 100 mm, usually in sheets measuring 2000 x 1000 mm.
Processing industrial rubber materials

Our machinery can cut, trim or water-jet cut elastomer to your required measurements.
If your preferred rubber material is in stock at our warehouse, we can cut your elastomer products within five days. 
We can also add stickers in our assembly department.
Please feel free to contact us for advice or questions about materials or processing methods.