Specially crafted cover glass
Are you looking for cover glass for your products or machine? Get your cover glasses made of acrylic or another plastic by us - ready for assembly.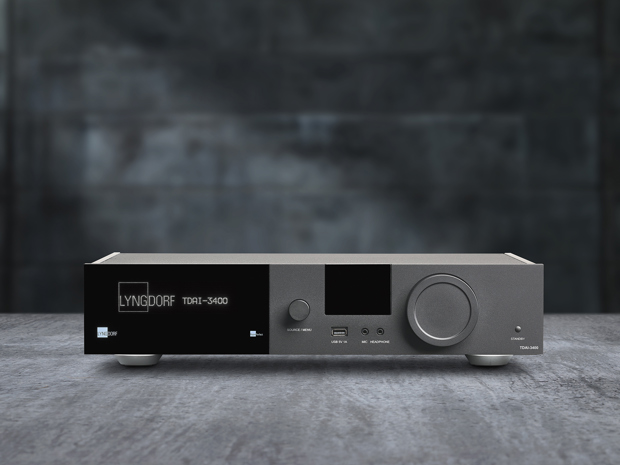 Cover glass is a component in various devices such as music systems and loudspeakers within the electronics industry.
Induflex has many years of experience making cover glass. Indeed, the production of cover glass was a major part of our decision to specialise in plastics and plastic processing over 30 years ago.
You may be sure that your specially crafted cover glass by Induflex will live up to your quality requirements.
Specially crafted cover glass for high-quality products

Cover glass is of course made to your exact specifications and requirements.

We offer both screen printing and digital printing on cover glass, which we cut to the desired dimensions using a laser cutter or CNC miller. We use a vision system to ensure an exact cut. After cutting the glass, we can polish the worked side to achieve the correct finish and shine on your product.
We can also provide packaging materials or stickers for the cover glass to prepare it for your assembly line without having to take additional work steps or preparation.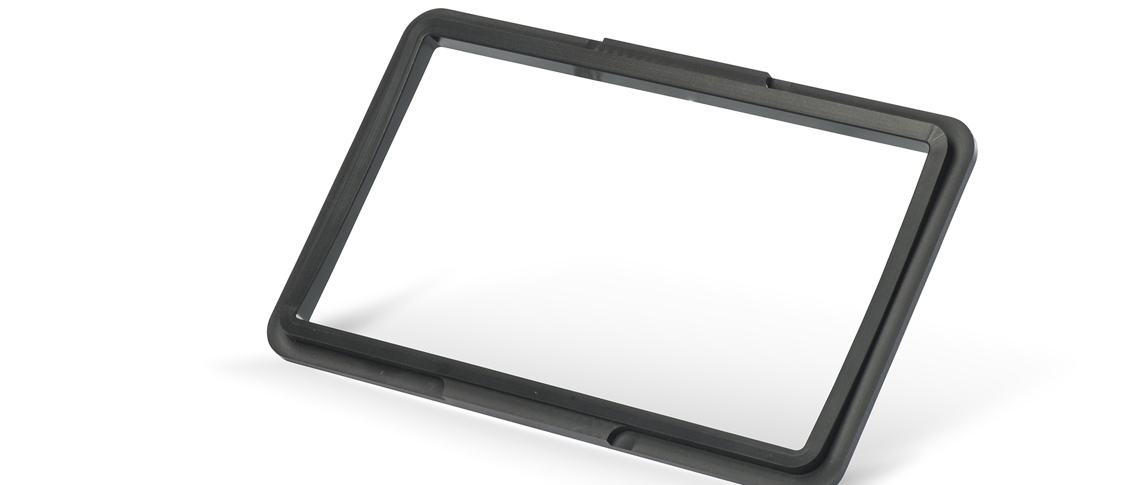 Cover glass in acrylic or polycarbonate

We often make cover glass in clear or partially clear plastic, acrylic or polycarbonate. But there are also other materials available in a range of colours and finishes.

If you have special requirements for your cover glass, you might turn to other materials with a variety of coatings, such as hard coat sheets that are especially scratch-resistant.

In cooperation with the cover glass specialist PSC A/S, we can also engineer the correct light output through the glass, with the PSC Solaris series.
Do you have a question regarding cover glass, or do you want to know more about the productions or materials? We are ready to help you.