Polypropylene (PP)
Do you need a material that is electrically insulating and has low water absorption? If so, PP may be the right choice for you.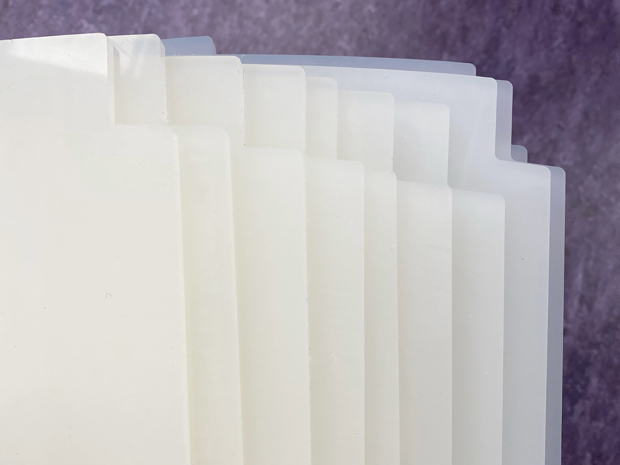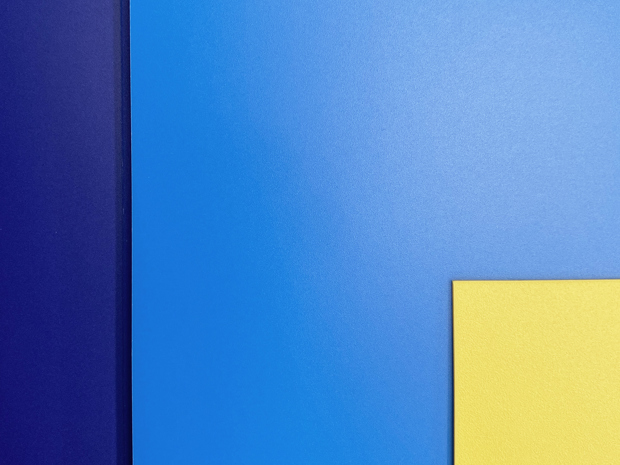 What is PP?

PP stands for polypropylene. Polypropylene, also known as PP plastics, is a hard part-crystalline thermoplastic. 
Polypropylene is supplied as sheets or rods. It is an opaque plastic. We stock PP in grey and natural colours.
Polypropylene is known under the brand name TECAFINE®.
The characteristics and applications of polypropylene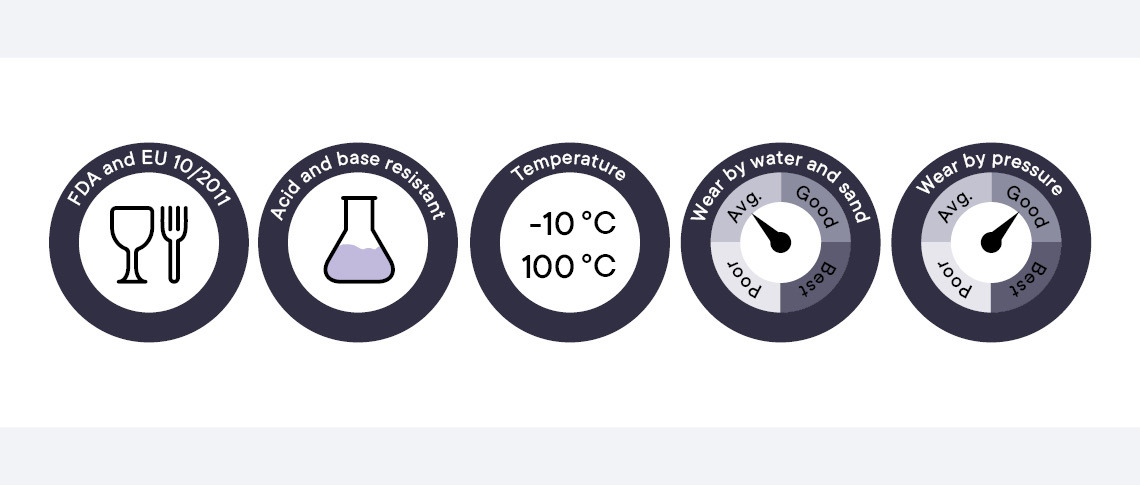 PP has high rigidity and good chemical resistance. The material is also electrically insulating and has very low water absorption. 

For the same reason, we often recommend PP for use in wet environments, where cleaning is with chemicals. PP can withstand damp and harsh cleaning materials. PP is also well suited for insulation of for example cables.
At Induflex we produce a variety of machine parts of polypropylene for different industries. 
We use PP for instance in hinged items, since the material can cope with repeated bending without breaking.
Polypropylene is also used for range of products in the medical industry such as: 
Filters
Pipettes
Pipes
Inhalers
Vessels.
PP plastic is also used widely outside of the medical industry for applications such as: 
Packaging
Rugs
Rope
Furniture
Panels
Cabinets
Hardware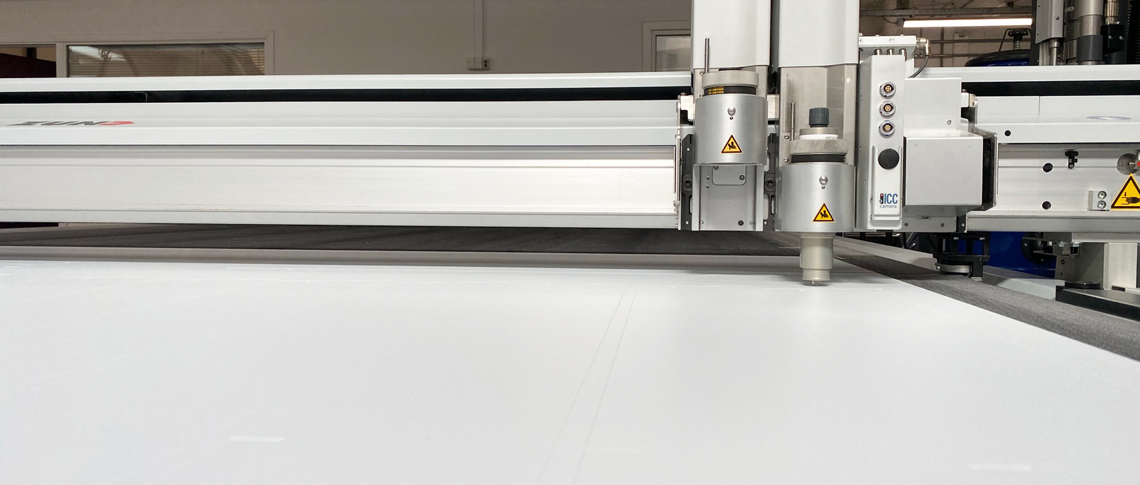 Low strength in cold areas

Even though PP is a hard plastic, please note that PP is not strong when exposed to cold, hence its low impact resistance.
In cold areas, PEHD or PTFE are better alternatives, depending on other requirements in the given environment.

At high temperatures PP loses rigidity. It can withstand only 100 °C and it is also affected by UV.

Note also that PP is not suited to mechanical wear as it can cold flow.
Processing polypropylene

We can CNC turn or mill your PP parts in our production plant. We can also cut your PP parts on our cutting plotter. We can easily cut PP sheets with a thickness from 0.5 mm to 20 mm.
If we have PP in stock in the thickness and colour you want, we can cut your parts within five days. 
Food-approved polypropylene

PP does not have FCM approval as standard, but it is available in an FCM-approved version.

Would you like to know more about PP? See our table of plastics.

If you have any questions about the processing of PP, please do not hesitate to contact us.