About SVANEHØJ

The Danish company SVANEHØJ A/S develops, manufactures and delivers first-class pump systems to the marine and offshore markets. The company is a market leader, supplying deepwell and in-line pumps to customers all over the world.
Pump protection during transport

SVANEHØJ turned to Induflex when seeking a means to protect pump flanges when during transport to other countries around the world.

Together with SVANEHØJ, we developed a tough protective rubber carrying the SVANEHØJ logo. This affords optimal protection for the flanges, is easy to mount and take off, and at the same time advertises the name of SVANEHØJ.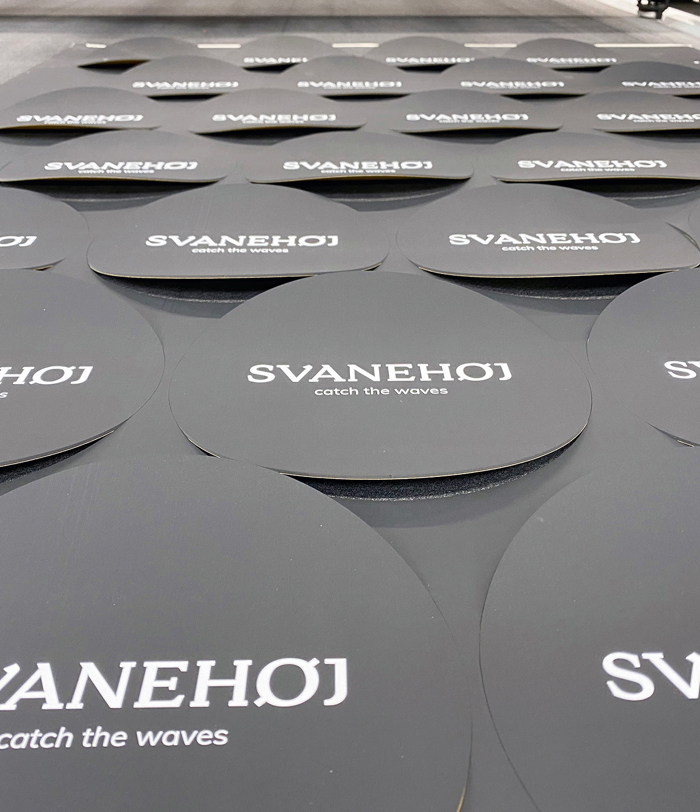 Distinctively cut flange protection in several sizes

Induflex prints SVANEHØJ's logo on to the rubber, which is then cut with a blade to the desired size by a cutting plotter.

The flange protection rubber is cut precisely to fit the company's various pumps.
You can see more about the production in the video below.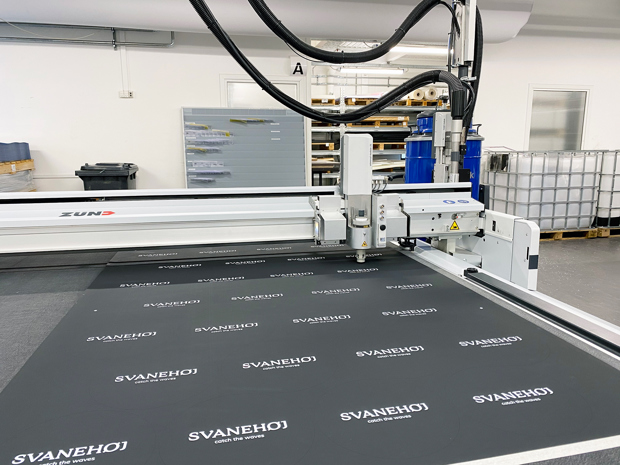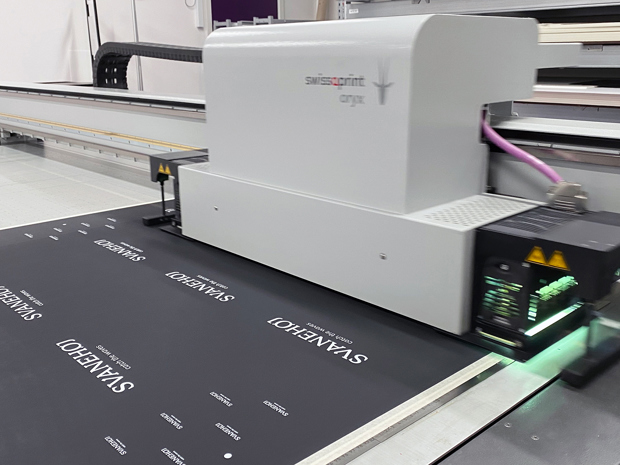 Easy, quick application

The protection is made of rubber with stickers on the back. It adheres quickly and easily to the flanges. Mounted on the end of the flanges, the rubber protects against shocks and at the same time ensures that no dirt or foreign bodies can penetrate the pump.

The rubber adhesive leaves no glue residue and no subsequent cleaning is required after the protection has been removed. The rubber material is tough, enduring the stresses of transportation and all types of weather.

And every single protective piece bears the SVANEHØJ logo. SVANEHØJ can enjoy a high degree of brand visibility wherever their pumps might travel.