About Idé-Pro
Idé-Pro is one of Europe's leading manufacturers of prototypes in plastic, light metal and EPS/EPP. The company was founded in Skive in 1994 by Tommy Nors and Morten Nors. Idé-Pro's streamlined production facility covers 28,000 m2 of the main part of this town in central Jutland. The company employs approximately 150 people and serves both foreign and domestic customers in the areas of product development and injection moulding.
Face visors for the health system
Idé-Pro approached us at the end of March 2020. They had received a preliminary request from Region Midtjylland and within an impressive five days had developed and begun production of the protective visor.
It is a two-part visor: a headband in green plastic and a clear plastic screen, which covers the face. Idé-Pro produces the green headband, which is injection moulded at Idé-Pro's Skive factory, but needed someone to produce the transparent shield. This Induflex could certainly supply.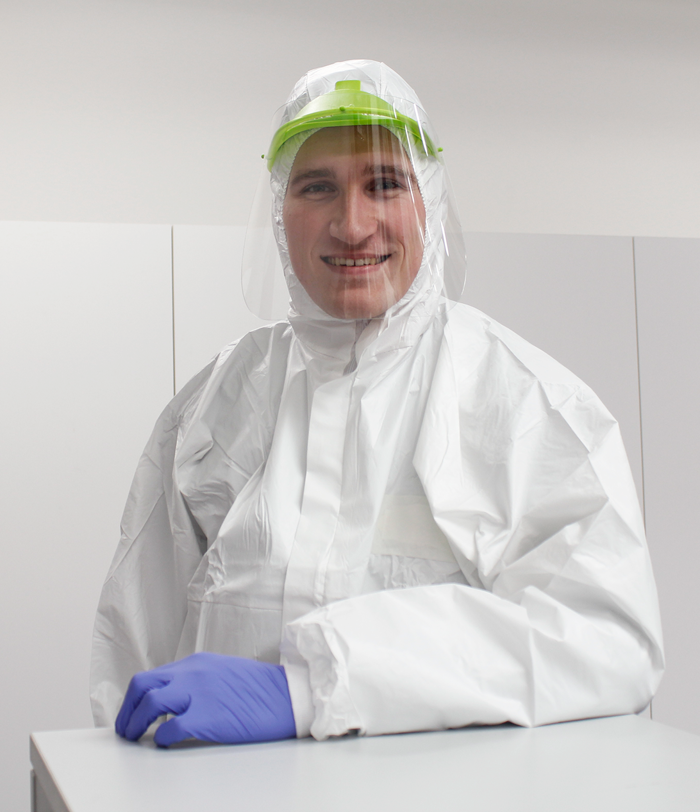 Quick conversion and delivery
Due to the high demand for face visors, speed of manufacture of the visor shields was all-important.
That is why we mobilised quickly and, within a few days, had converted Northern Europe's largest laser cutting facility to the manufacture of shields for Idé-Pro's face visors.
The first ready-cut shields were delivered to Idé-Pro on the very day of receiving the enquiry – and barely three days later, production was running full tilt.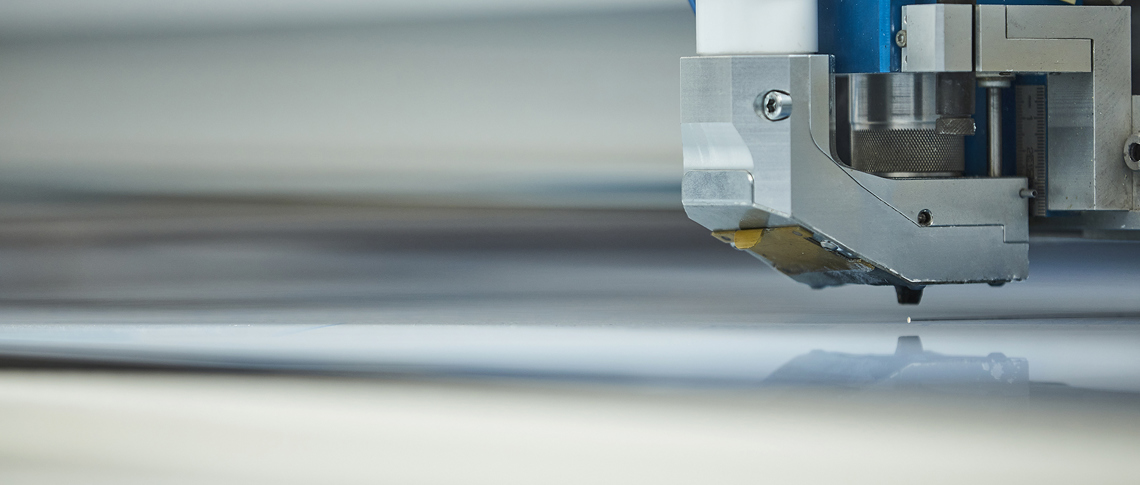 30,000 visor shields a day

Over the first week, our average production was 15,000 shields a day. We subsequently invested in two cutting plotters, which gave us the capacity to produce 30,000 shields per day.
The shields were sent to Idé-Pro in Skive, where the individual visor parts were packed and dispatched to health authorities in Denmark and a raft of other countries.
We are happy to have been in a position to deliver this quantity of shields and thereby support Idé-Pro in its far-reaching production of protective face visors.