Custom profiles in plastic
Induflex can make profiles in high-performance plastic for use in various tasks such as chain guides, tape guides and guide plates.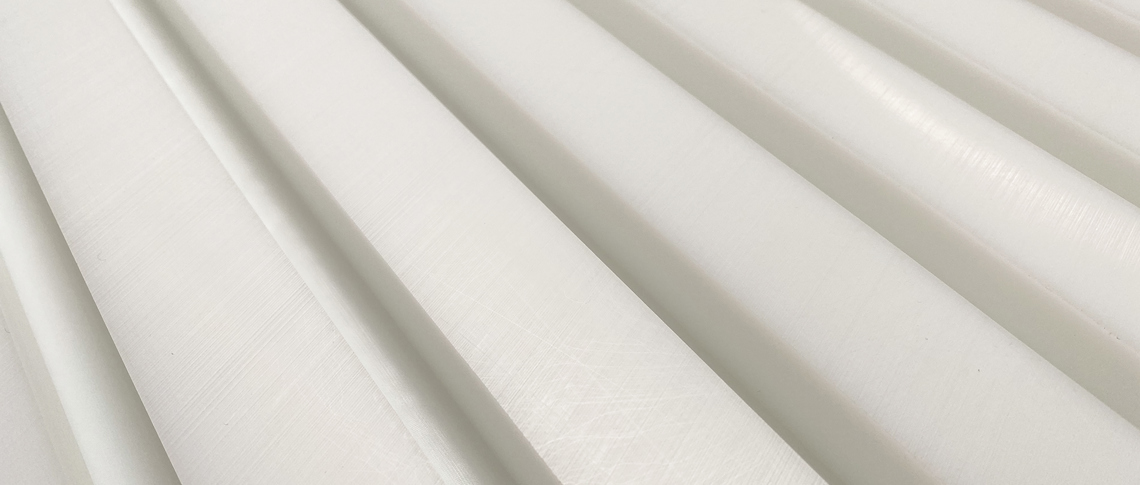 Efficient production of custom profiles

We make your profiles to your measurements, requirements and material preferences. By using a moulder rather than a CNC machine, we can increase efficiency, especially if the profile is longer than 50 metres.

We can create various shapes such as C, T, U and Z profiles. All we need from you is a drawing – or possibly a piece of the profile you want reproduced.
Profiles in different plastics

We make diverse profiles in PEHD 500/1000/2000 in various colours. Other plastics can also be used for large volumes of profiles. Contact us to hear more about the various materials.
We provide advice on the right choice of material.