Industry
One of our foremost areas of expertise is the structural design of technical plastics. We create your technical parts to fit in with the challenges posed by your environment or conditions of production.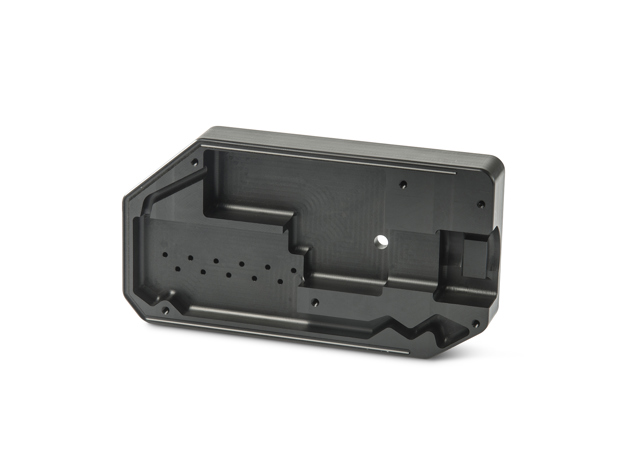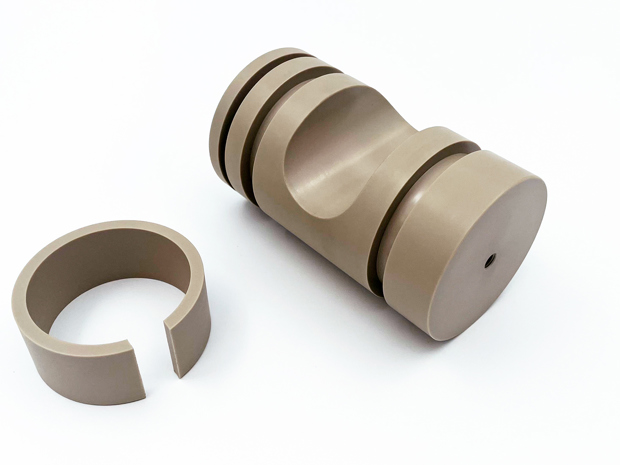 At Induflex, we are experts in the processing of technical plastics. We are Denmark's most versatile B2B supplier in the field.

We manufacture and deliver technical plastics and components to customers within the machinery, food, medical and electronics sectors, among others.
We have considerable experience of technical parts, including:
Get inspiration for your technical plastic parts and components in our technical brochure
In this video you can see the processing methods we use manufacturing plastic parts for the industry.
Advanced technological production of your plastic blanks
Induflex offers 30+ years' experience, a team of specialised and dedicated employees and technologically top-of-the-range production machinery.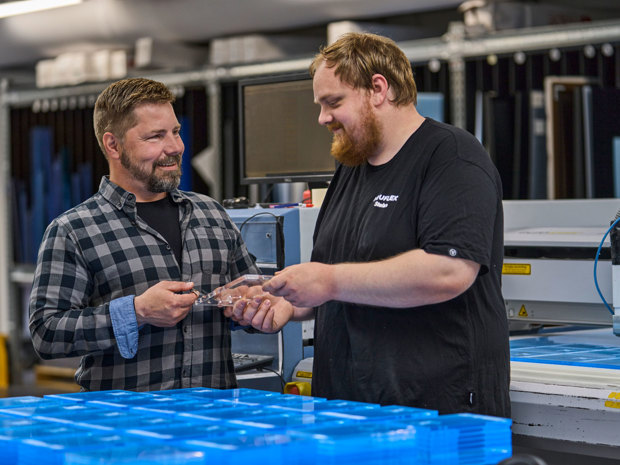 We are available should you need help with sourcing, design, guidance, construction, production, packaging and distribution of any type of item. We can also offer our services as a total supplier and facilitate a total solution that conforms to your exact requirements.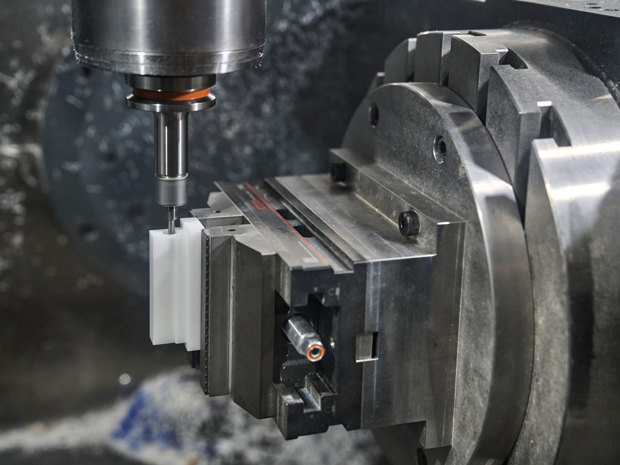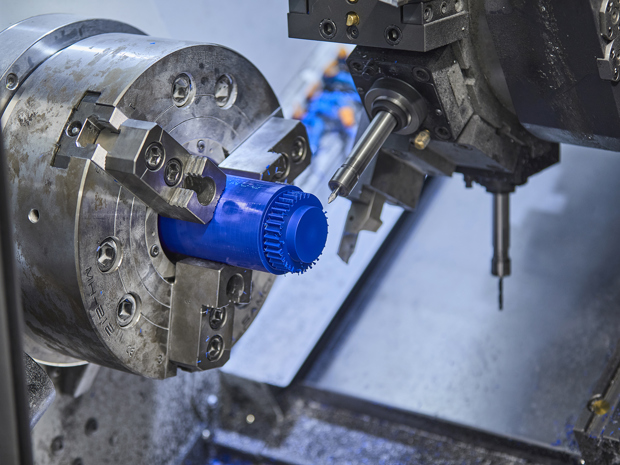 Technical plastics are usually made on our advanced technical machinery. We perform in-house 3- and 5-axis machining, turning, laser-cutting, plotter cutting, water-jet cutting and heat bending.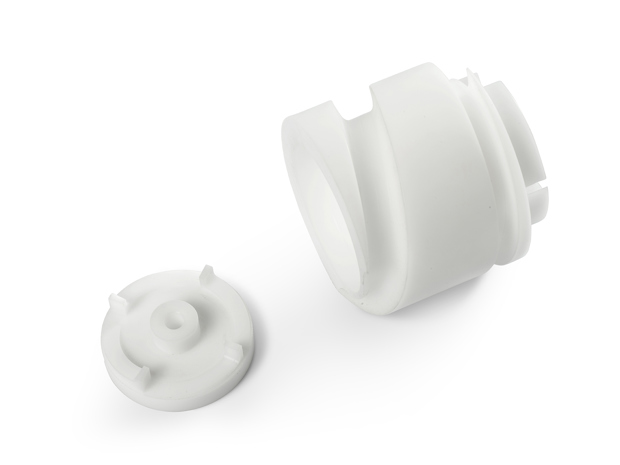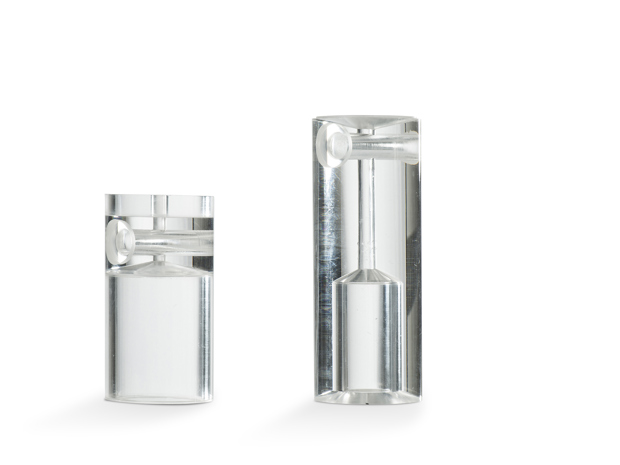 Optimise your business with technical plastics
Did you know that there are advantages to choosing a plastic as an alternative to wood, steel, or metal?
One of our top areas of expertise is custom-made technical plastic parts, which go to our customers in the machinery and food sectors.
Read more about converting to plastics here.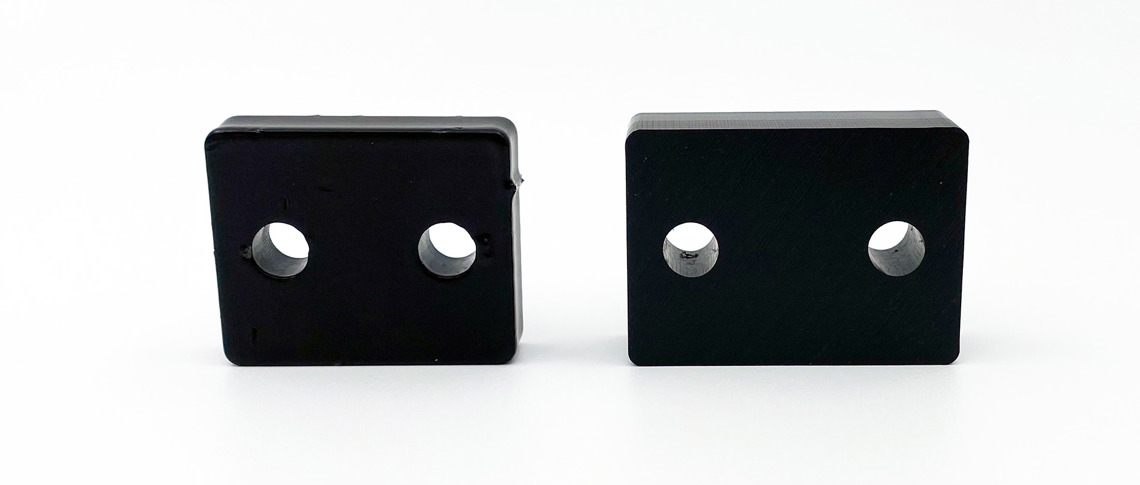 Specialists in technical plastics
We know what's what when it comes to plastics, having processed many types of technical and high-performance plastics.
There are many types of plastic – each with their own particular properties, among which are self-lubrication, anti-static, friction and strength.