About LSS Etikettering A/S
The Danish company LSS Etikettering A/S develops and manufactures special machinery for attaching labels and for marking primary products, cartons, boxes and pallets.
With over 30 years' experience developing and producing labelling solutions, LSS supplies user-friendly and reliable equipment for many customers within the medical, food, paint/lacquer and cosmetics sectors.
The company offers a wide product range, with everything from simple offline solutions to fully integrated systems with specially developed software. Common to all LSS' solutions is high quality, the latest technology and, not least, operational safety.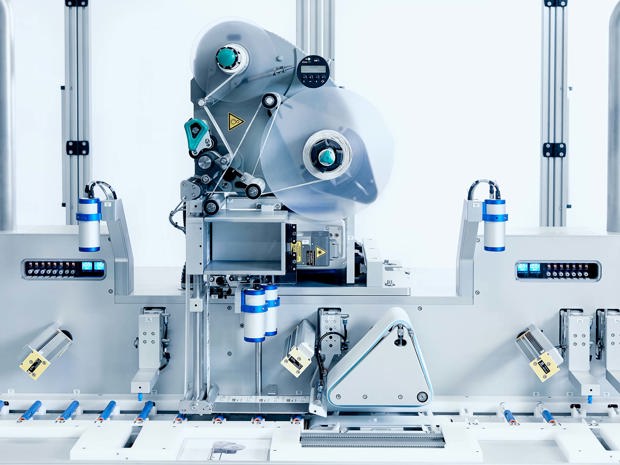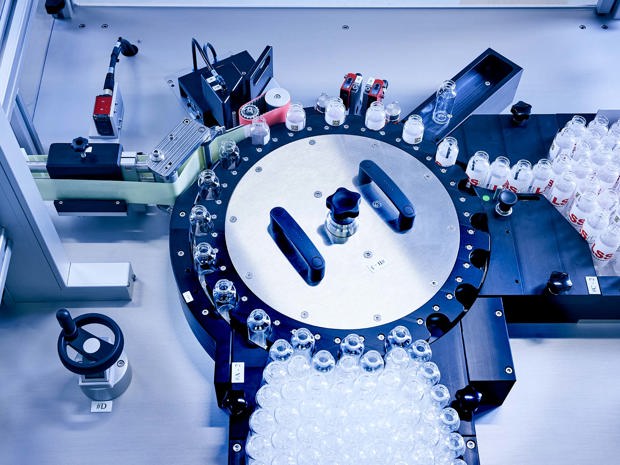 Machine parts made from plastic for labelling equipment
Since 2019, Induflex has supplied a series of different machine parts for LSS that are used in many of the company's labelling solutions. These parts are made from POM and PEHD, as well as other materials.
Quality demands are high, since LSS labelling equipment must be able to work with high precision on a variety of containers, including bottles, ampoules, sprays, boxes and paint tins. To attain this precision and the consistent application of the labels, the surfaces of plastic parts in the machine must be both neat and sharp.
Induflex therefore guides LSS on the choice of materials, type of construction and the manufacture itself of the machine parts. Induflex also offers sparring and guidance in the event of any challenges that can arise in connection with drawings.
Induflex produces the machine parts, mills and turns them. POM is the primary material used for the machine parts. POM is an ideal material in this regard: it meets the requirements for fine surfaces on machine parts that must give minimal resistance and low friction.