Induflex has developed a solution for a company called Bolig Beton, which involves recesses and toothed items made of recycled plastic for the machining of concrete units.

The parts are made of a regenerate from recycled PEHD plastic (high density polyethylene) which comes from scraps and off-cuts of our own production.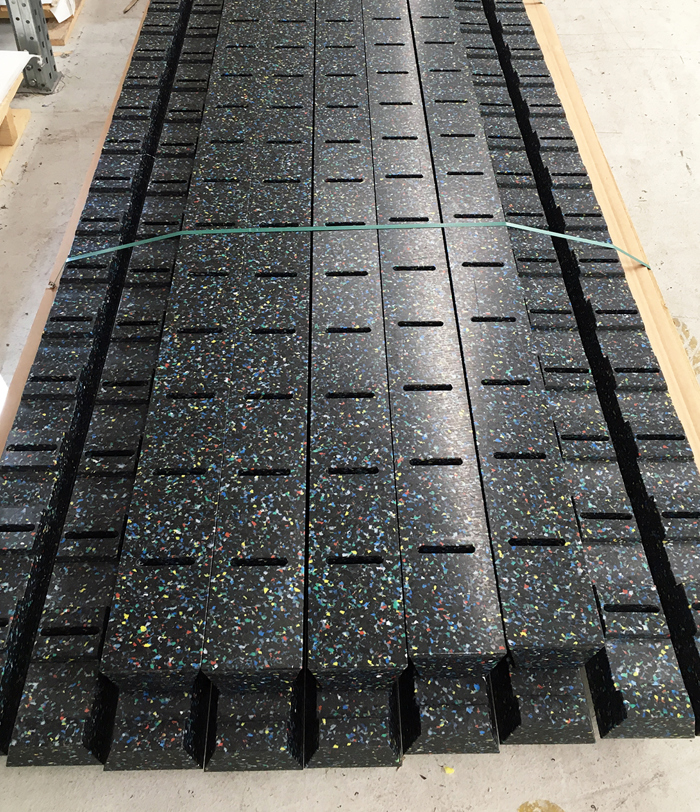 A sustainable solution

Both the recesses and toothed items can be used for casting several times over, without any reduction in the quality of the finished concrete element.

Once the parts have reached their end of life, they can be returned for recycling.