Product display
Are you wondering how to distinguish your company's products from the crowd? A display solution from Induflex will help you towards your goal. We can assist in making your company's products stand out, through eye-catching effects.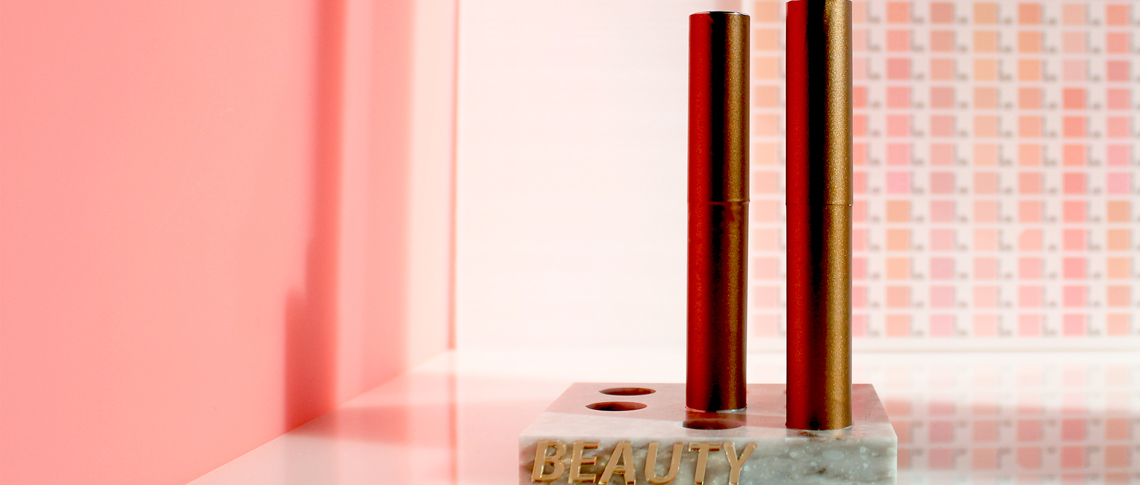 The right display solution for your company

Over the years, we have created display solutions for a wide variety of purposes and for a wide range of companies. We can safely say that no two were completely alike. We know that different products are showcased in different ways: that your product demands its own particular type of display.

Irrespective of the product's dimensions and design, we can customise a display for them. The colour, material and finish are for you to decide on – but we are happy to guide you towards the final product.
Get inspiration for your display solution in our in-store brochure
Displays for make-up, glasses, jewellery or something else?

No two products fit the same display brief. Sunglasses, skin care, make-up and jewellery are vastly different in their display requirements.

If you are keen to have an individual display solution that shows off your products to best advantage, we would be honoured to help you achieve this by proposing display solutions. With our experts' guidance, your product displays will always look professional, no matter the product you want to highlight.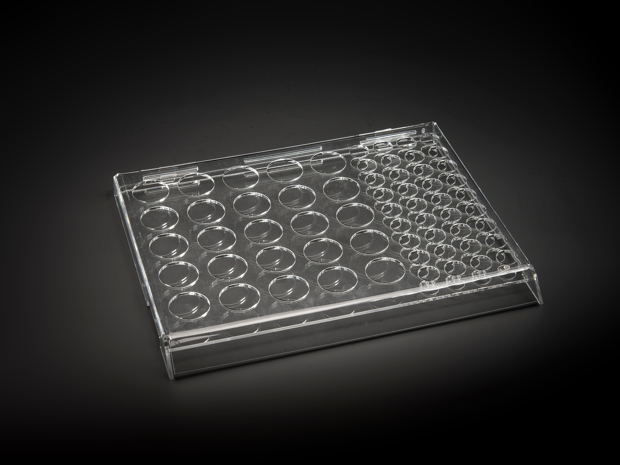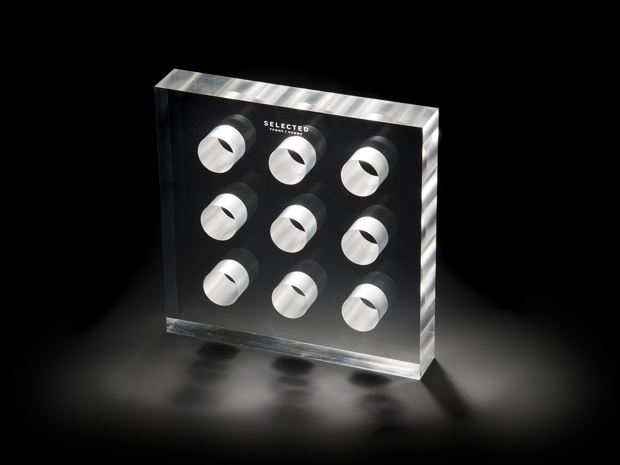 Make your products stand out!

Do you have a specific idea for a design or material? Our large production plant offers the opportunities for customising any type of display or showcase. We have a range of in-house production methods and are capable of manufacturing displays in different sizes and shapes for a variety of purposes.

In other words, you have carte blanche to choose a solution in any material, colour or thickness – and more besides. You can have a display solution that meets your precise needs.
Check out the available materials

Display solutions designed to meet your needs

At Induflex, we can help you chose the right material against which to show off your product. We will advise you about structural design and production so that you will have a quality product that lives up to your expectations and wishes.
We have 30+ years' experience, which is your guarantee for a professional service with respect to design and production. From the beginning, we can ensure that your needs will be met in the best possible way, and that the result lives up to your intention.

Our goal is to make sure that your display solution gives the product the very best chance of success.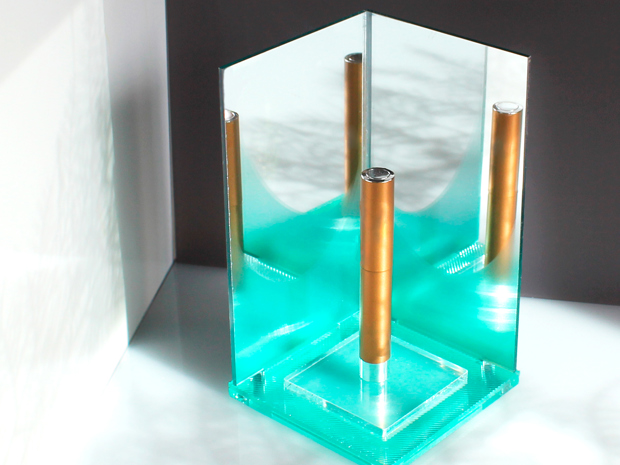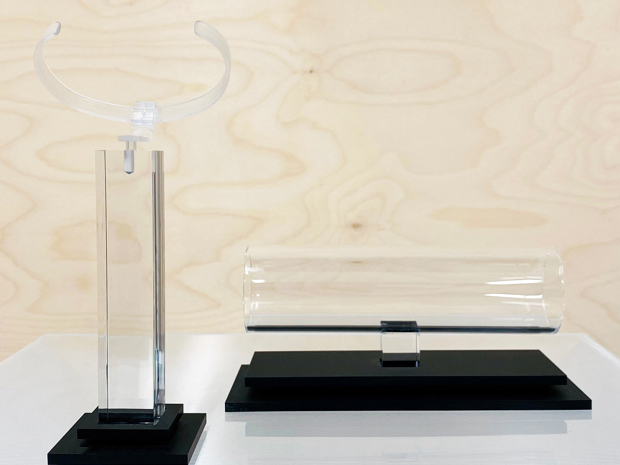 We are only happy when you are satisfied

We are happy to go the extra mile to give you a display of which you will be proud. Our service encompasses quality solutions that live up to your requirements and expectations.

No task is too great or too small for us. At any time, please feel free to contact us with your ideas for displaying your wares: a shared dialogue will help us towards the result you need. We serve both small companies seeking a solution and are equally adept at handling large orders, where several display units must be produced for quick delivery.