Customised podiums
At Induflex, we can make podiums to your design in a variety of colours and finishes. Don't be fobbed off with any old podium – we will make one that lives up to your vision!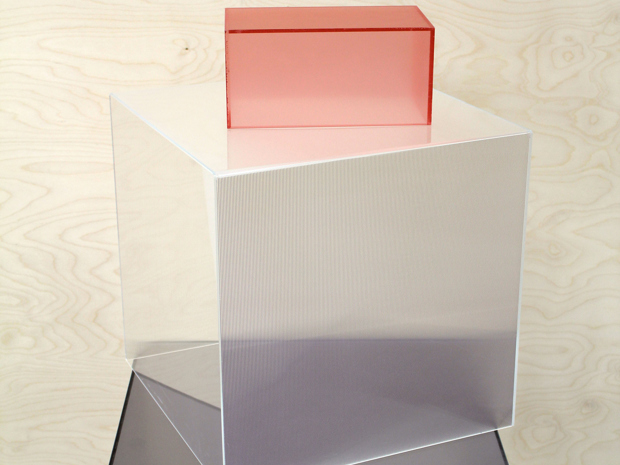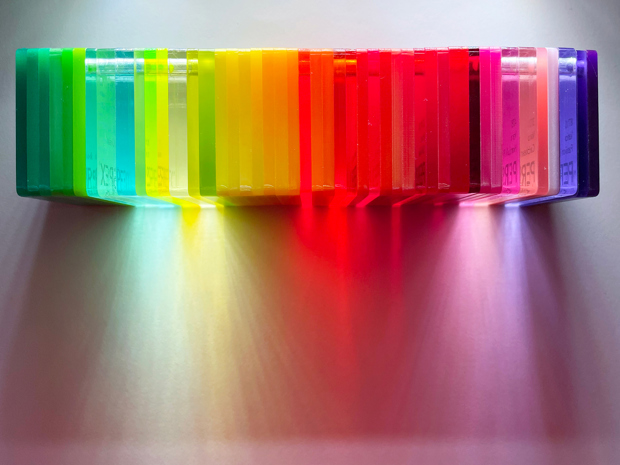 A suitable podium will give your products a lift – and it need not be alpine to make a big impact. Even a slight height differential provides a lift, which will lend your product and its presentation a new dimension.
We produce podiums, stands and display cases for conferences, trade fairs, shop floors and show rooms.
Give your products a platform

Are you on top of the game when it comes to showing your products off? A display podium means that you can present products to their best advantage and grab all the attention. Podiums can be used in a shop or for trade fairs and exhibitions.

A podium, platform or stand helps bring your products into focus and heightens brand awareness, which will also carry over to your company's name.

Catch people's attention and increase sales with podiums

Arrange your products on a podium and their image will be amplified. They will stand out from the crowd and draw your visitors' attention to any spot you like.

Induflex manufactures podiums in a range of materials. Do you have a specific idea for a display stand? Our well-equipped production plant can cope with all types of task – large or small.
So, irrespective of whether you want a practical podium for a trade fair or exhibition, or perhaps a more permanent solution for your shop floor, you can be certain that we will deliver the goods.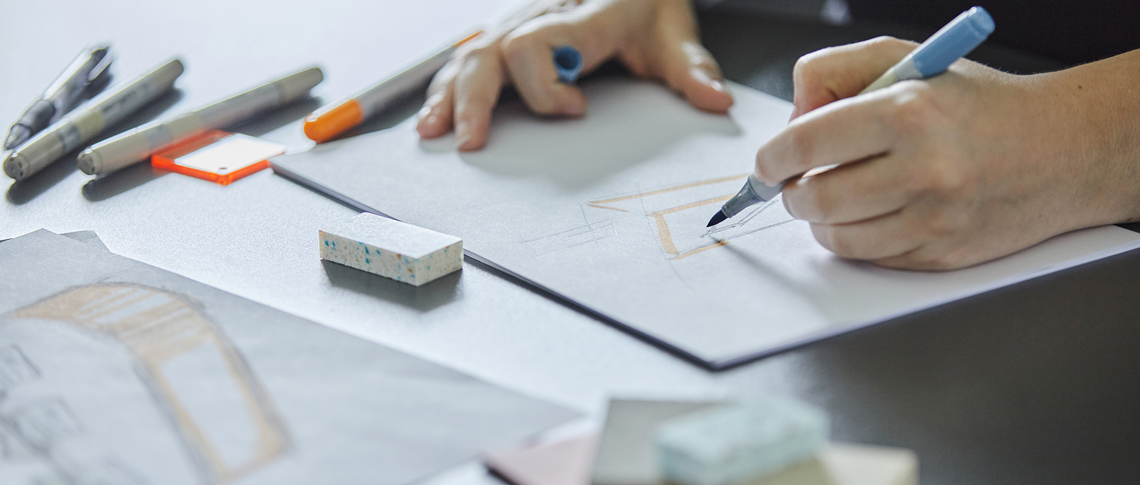 Get the podium that suits your brand

Induflex will make exactly the podium that suits your shop and your brand. Perhaps a coloured platform would be something that suits your business? Or do you veer towards a white or see-through model that would lend exclusivity to the experience?
We can create anything and everything, from the pyramid-shaped stand to a podium in an outrageous colour. We can also advise you on a design that will ensure you are completely satisfied with the end result.

We manufacture classic display stands for a table top, by the till or on a shelf – but we can also create large features with a series of levels that can be mounted on the wall.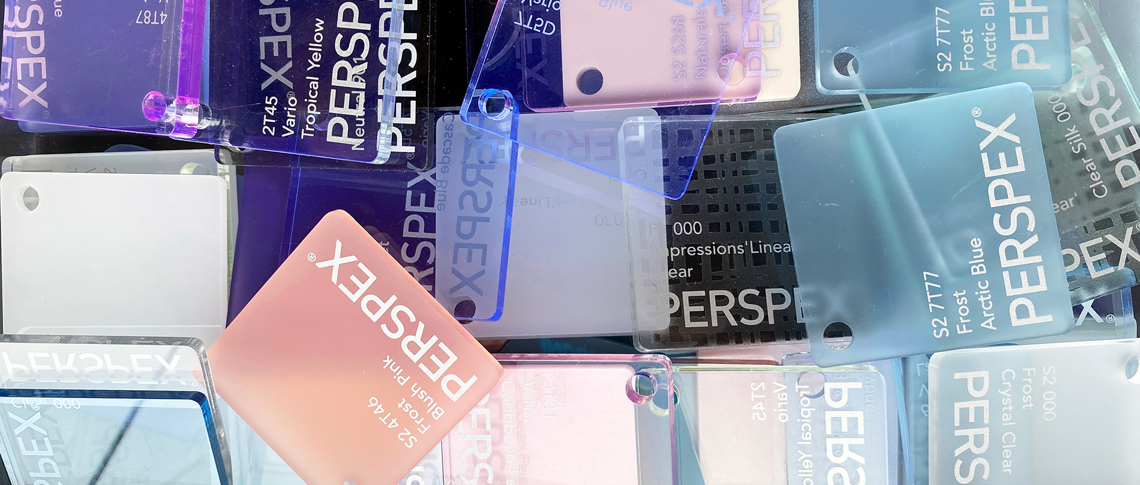 Acrylic podiums

There are several advantages that come from choosing a plastic, rather than glass display stand.
For one, acrylic is half the weight of glass. Acrylic has a light transmission value of 92 %, whereas that of glass is 90 %. This means that our podiums and display cases are easy to move around and transport, without having to compromise on light transmission.
Podiums in a range of designs
Our warehouse stock and production facilities allow for many possibilities as regards colour and thickness.
Digital printing, engraving, film or lighting can help achieve the desired impression, too.
Get inspiration for materials, design and colours in our in-store brochure
For the manufacture of a podium or display case, we often use both laser cutting and heat bending.
We can then customise the podium with laser engraving, film, digital print or silk screen printing. Finally, there may be a glueing process, polishing or the addition of lights, wheels, writing or other details as required.
We help you select an appropriate design for your product, and offer advice on its structural design to ensure that you receive a unique, high-quality product.
Do you have any questions or want to know more about production or materials?