Awards and prizes
We manufacture trophies, prizes and medals to your design. We ensure that the finished look is fit for the occasion and will be a lasting tribute over the years. We can make your idea reality, be it an award for a star-studded public event, recognising an employee's contribution, or the prize for a sporting event.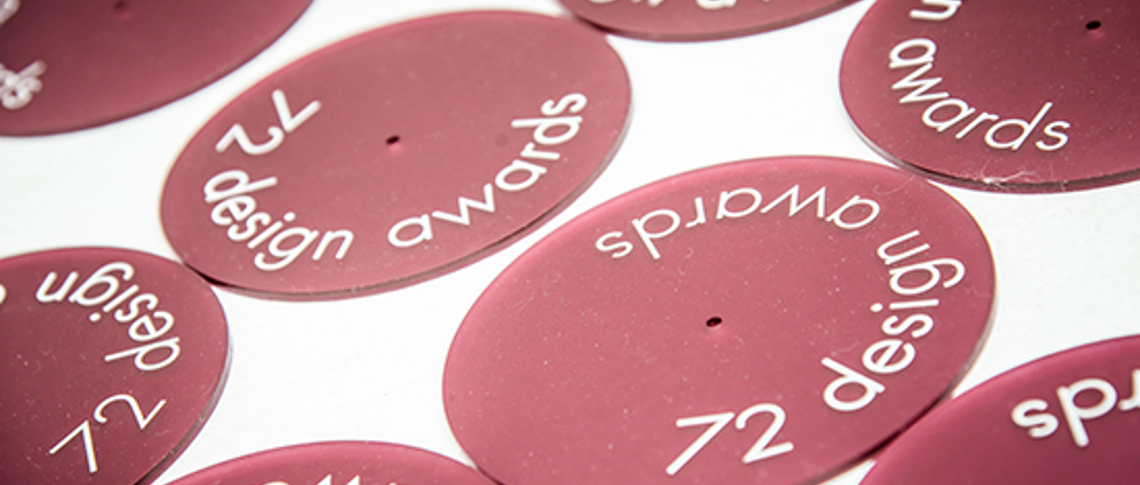 Custom production of awards and prizes

Induflex can manufacture awards in a wide range of shapes, colours and materials. We are happy to advise you throughout the process and ensure that your award corresponds to the vision – at an affordable price, too.
We can be flexible in the way we manufacture awards: whether want one or one hundred awards, we will be happy to oblige.

Our most frequent processing methods for awards and prizes are:
Laser cutting
Milling
Polishing
Laser engraving
Applying film
Digital printing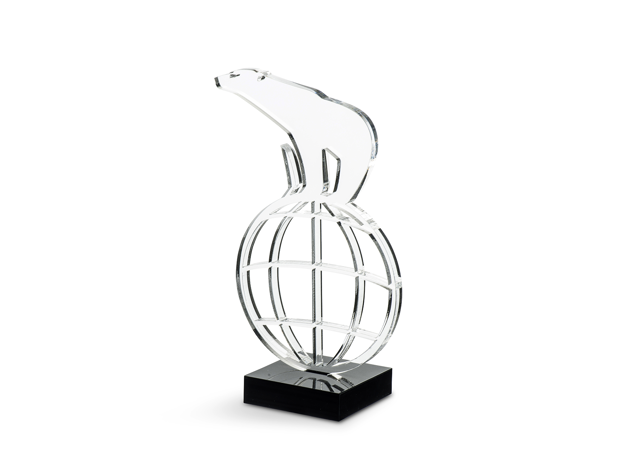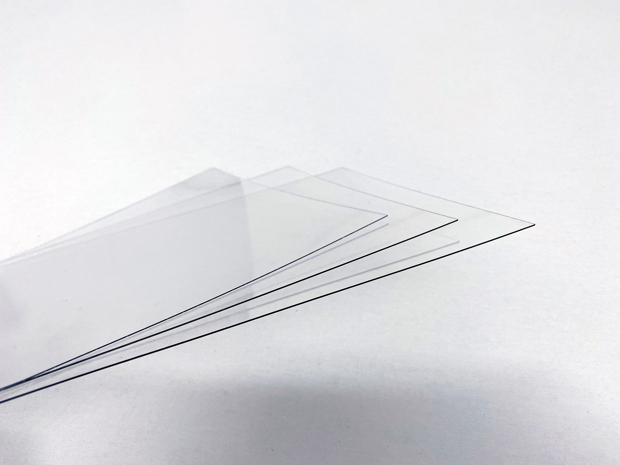 Unique awards for special occasions

When you place an order with Induflex, you can be certain of having an award that is specially produced with the recipient in mind. There is almost no material that we cannot work on: you will have free rein to choose a material, shape and colour from our shelves.

Acrylic befits the making of awards and prizes. The effect is crystal-clear, thanks to the laser cutting finish achievable on this material. Similarly, we can personalise objects using laser engraving, printing, applying film or engraving.

Need inspiration? We can happily come to you. We take pride in our craft – which is your guarantee of ending up a product that will be bound to bring satisfaction.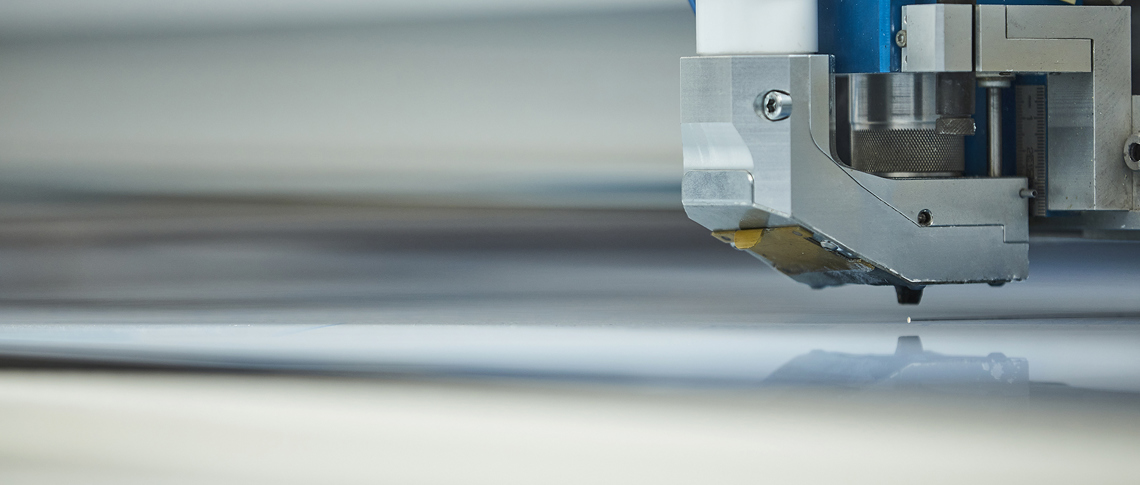 Bespoke awards

Do you need a single award, or 100 awards? We can accept production of any number of statuettes. At Induflex, no task is too great or too small. Our production plant is equipped to turn out several hundred copies of a statuette, or 10 completely different ones. And we are ready to advise you, from idea to final result.

We are only happy when you are, so we are at pains to deliver an award that we both can be proud of. Should you have special requirements, we can fulfil them and allow you to delight in presenting the award when the time comes.

Would you like to know more about how we manufacture awards? Call us on +45 9837 1988 – we are always open to a non-binding talk. You can also write an email to induflex@induflex.dk. We will get back to you as soon as possible.