Design and art
Over time, Induflex has made everything from light sculptures to paper art, veneer cut-outs, statuettes and acrylic jewellery. We can help you to turn your unique project into reality.
A range of materials that offer a host of opportunities

The materials we work with come in many sizes and shapes; your imagination is (almost) the only limit.
Attractive acrylic sheets, paper, plastic and linoleum are just some of the materials we can tailor to your artwork or design project.
A bespoke project

We use our experience in processing materials to combine them in ways that result in a completely unique statement.

Our versatile production methods mean we can process a host of materials in almost innumerable ways. Your imagination sets the limit.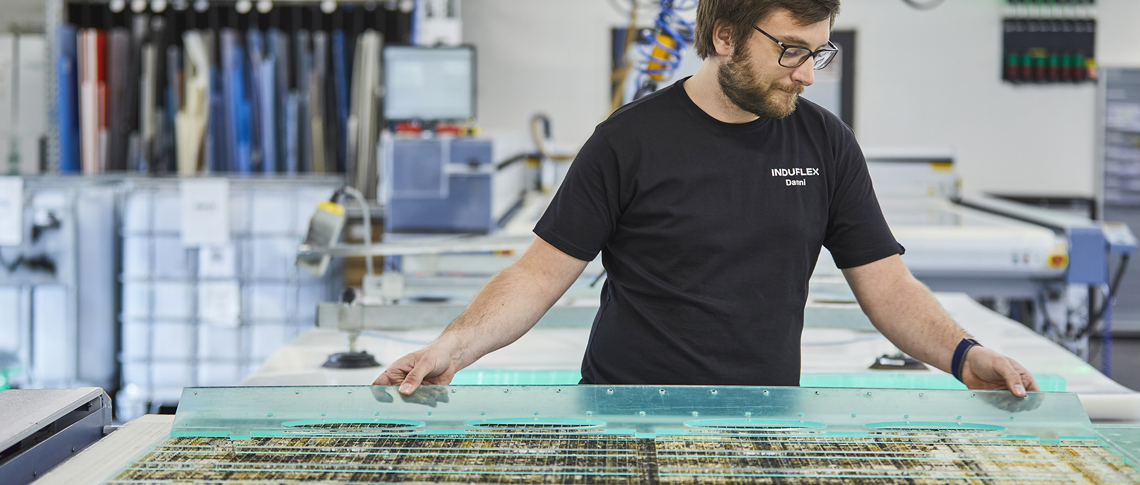 Do you have an idea?

With both development and production under the same roof, it won't be long from idea to product. We also help make prototypes during the development phase.
Read more about how we can help you with your structural design.

Whether you want sparring on the subject of materials, colours and structures or on construction and design, please feel free to get in touch.