About QUPAQ A/S
From its main office in Brønderslev QUPAQ (formerly known as Intech International), designs and produces tailored process equipment for Danish and international customers in the food industry.
Among Intech's solutions is INTRAY, a tray dispenser which helps food processors the world over with hygienic, fast and safe tray dispensing for sectors dealing with meat, poultry, fruit, vegetables and snacks.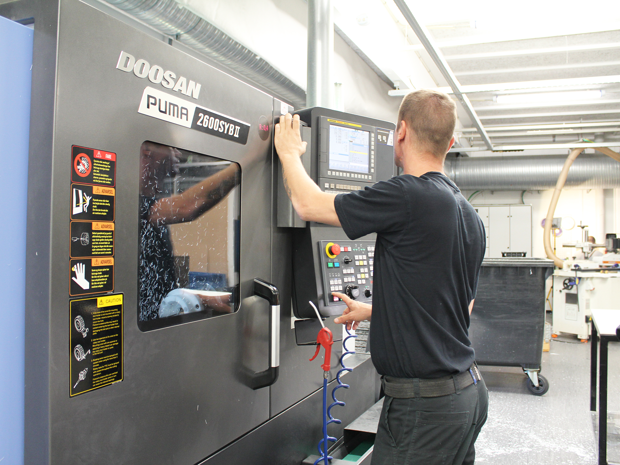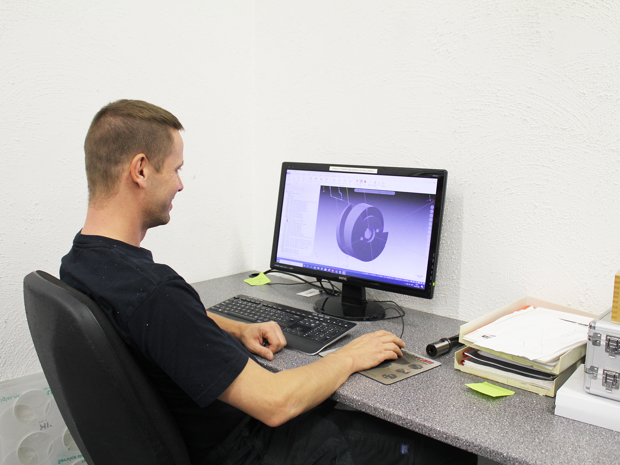 Machine parts from Induflex
We produce and supply machine parts in food-approved plastic for INTRAY machines. For more than ten years, we have been proud suppliers to the Brønderslev company.
We supply QUPAQ with the following products, among others:
Dispensing screws in white POM
Side panels, parallel arms and end pieces in black POM
The parts are turned and milled according to QUPAQ's design and manufactured in food contact materials (FCMs) with full traceability.
Would you like to know more about traceability and food contact materials? Read more here.
You can see more about the production of the dispensing screws in the video below.