About BTX Group

BTX Group is one of the Nordic countries' largest suppliers of fashion for women. With brands including Brandtex, B. Copenhagen, B. Coastline, Signature, Jensen Women and Ciso, the BTX Group occupies an excellent market position and is represented by 3,000 distributors across Europe.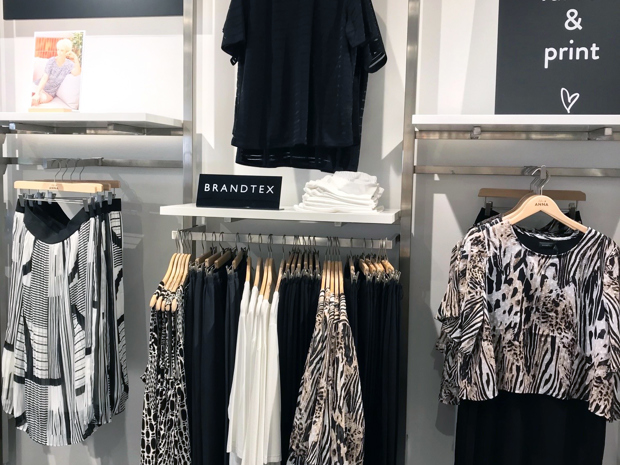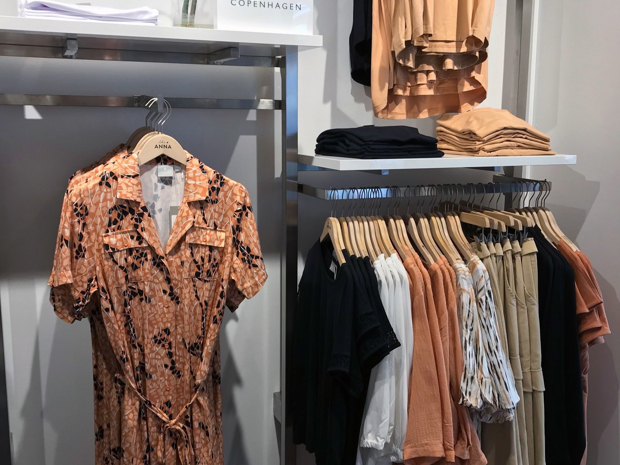 Acrylic signs and printed logo blocks

Induflex has supplied BTX Group's distributors with a white logo block for B. Copenhagen and B. Coastline and a black sign for the Brandtex brand.

The logo block is a box construction in white acrylic, imprinted with black lettering.

The logo sign is heat bent in an A-shape and made of black, matt acrylic with white digital lettering.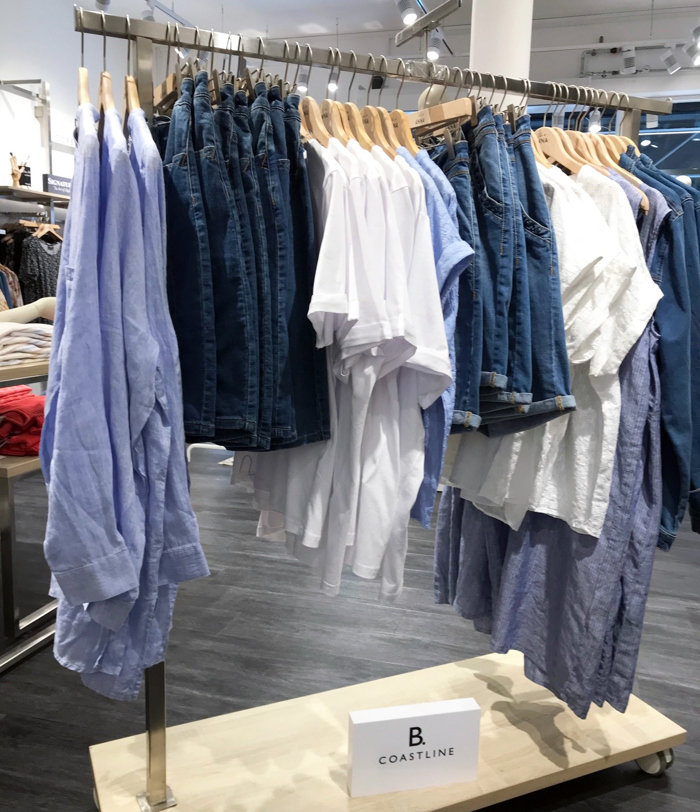 Smart design results in wider choice

Several of BTX Group's shops sell both B. Copenhagen and B. Coastline.

The white logo block therefore has various logos printed on the front and back, so that block can be used to display both B. Copenhagen and B. Coastline.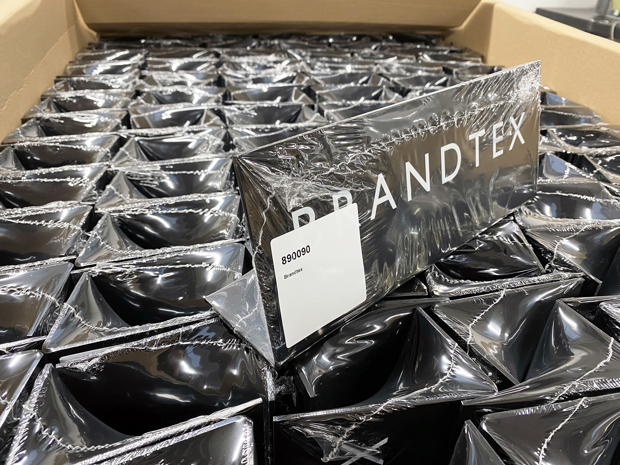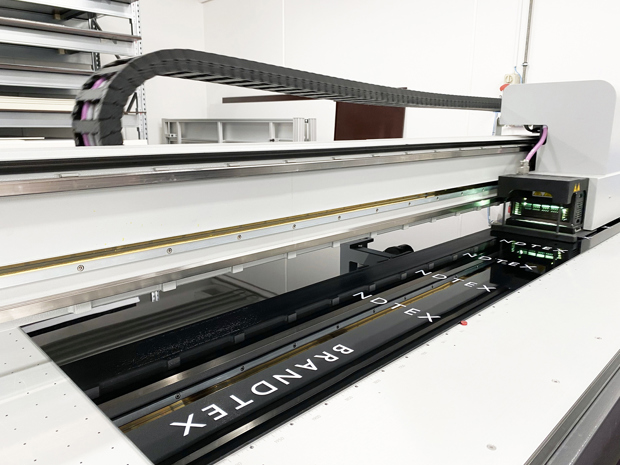 We distribute to all European countries

Both the signs and logo blocks are packaged at Induflex, for onward dispatch by BTX Group to shops and dealers in all European countries.